The holiday season–Thanksgiving, Christmas and New Years in the U.S.–is a time for coming together with family and friends, creating memories and traditions, and generally enjoying our many blessings.
Here's a video that reminds us that there are those who sacrificed so we can have these blessings and those who continue to sacrifice, particularly around this time of year, because their family member will never be coming home.
This Budweiser TV commercial reminds us vividly of what our veterans have done for us and the impact of their decisions have on families and entire communities. It features the non-profit Folds of Honor, which helps military families with scholarships and other support after their military loved one has fallen.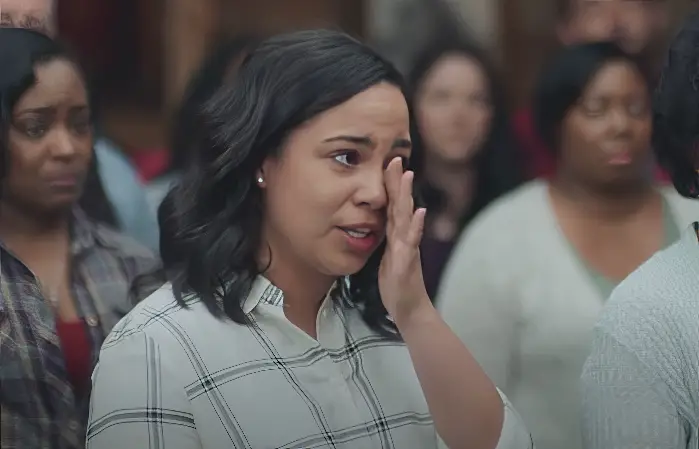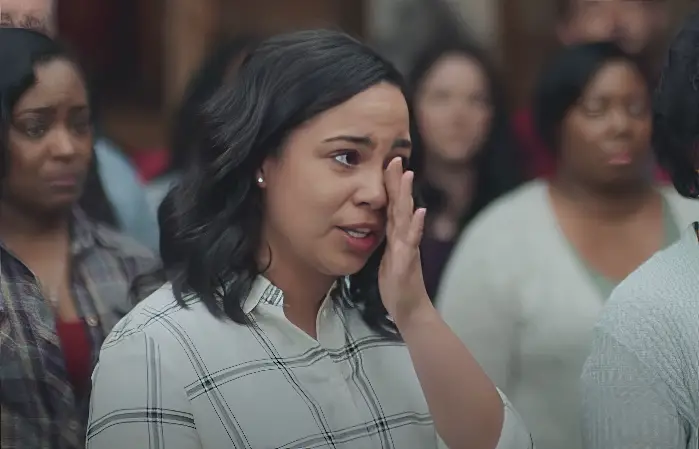 I love this commercial because it is a room full of mutual respect. The people in hats are veterans now working at Budweiser and the group on the left are Folds of Honor recipients. The respect for both groups have for one another is incredible, as are the stories they tell.
This is amazing. Watch the full video below and if you're interested in Folds of Honor, click this link to find out how they help military families. Please leave a comment on Facebook to let others know about this video and Folds of Honor.
Please SHARE with your friends and family!