I'm a big fan of good character advice, no matter where it comes from. Even if it's a 1964 TV sitcom whose main characters are Frankenstein's monster, Vampira and assorted other creatures who would be more likely to populate a kid's bad dreams than win awards for speeches.
Here's a short clip taken from the TV show The Munsters, where the dad–a version of Frankenstein's monster named Herman Munster, played by Fred Gwynne–offers advice to his son Eddie, a werewolf-looking pre-teen played by Butch Patrick.
Herman's speech sounds eerily like Martin Luther King, Jr., as he explains you shouldn't care what people look like but should instead evaluate their heart and character. The irony of the comments is self-evident, coming from someone who would be called a monster by most kids.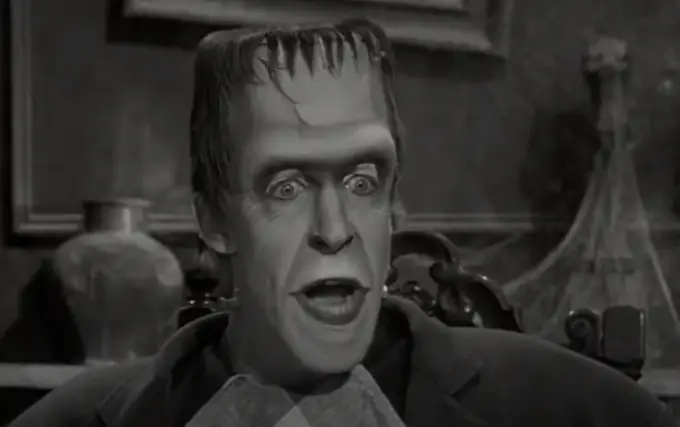 But if you listen to the words, they are indeed a good speech "what does matter is the size of your heart and the strength of your character." Strong advice that's every bit as relevant nearly 60 years later as it was then.
Watch the short clip below and let us know in the Facebook comments if you think Herman got it right.
Please SHARE with your friends and family!