When you find out your child is being bullied, you may be angry, afraid, or sad. When parents discover their child has done something wrong, it's only natural for them to respond with strong emotional reactions and feelings. Emotionally recognizing your child's struggles, as well as making a practical plan to help them, is important if you want to be a good advocate for your child.
Khari Toure, like many fathers, has a strong desire to keep his daughters safe. After learning his youngest daughter was being bullied, he wrote her a song with the intention of encouraging her and boosting her self-esteem.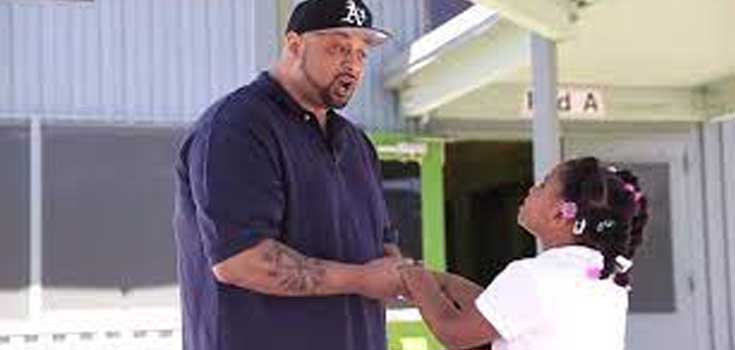 In his song, he describes that there are many different types of beauty and that being confident and feeling good about yourself is key to having a healthy and happy life. The loving father speaks on behalf of self-love. He encourages focusing on it, even in the face of hatred. The message from Khari is not only important for his daughter, but for other kids who have been bullied and are feeling badly about themselves.
Watch the full video here:
Please SHARE this post with every parent you know.