The video below features an extraordinary performance that will leave you with your jaw hanging down! When 29 year old Edel Pierre from Paris came onstage to audition for "The Voice" Russia, he left the crowd in shock with his looks. The judges couldn't see him, but the audience seemed as if they were judging his appearance before he even started.
But Edel proves to us why we should never judge a book by its cover! When the music starts, things take an incredible turn. The man performed an outstanding version of Led Zeppelin's "Whole Lotta Love". He managed to win over the judges in a matter of seconds! You are going to be greatly impressed when you hear him for yourself!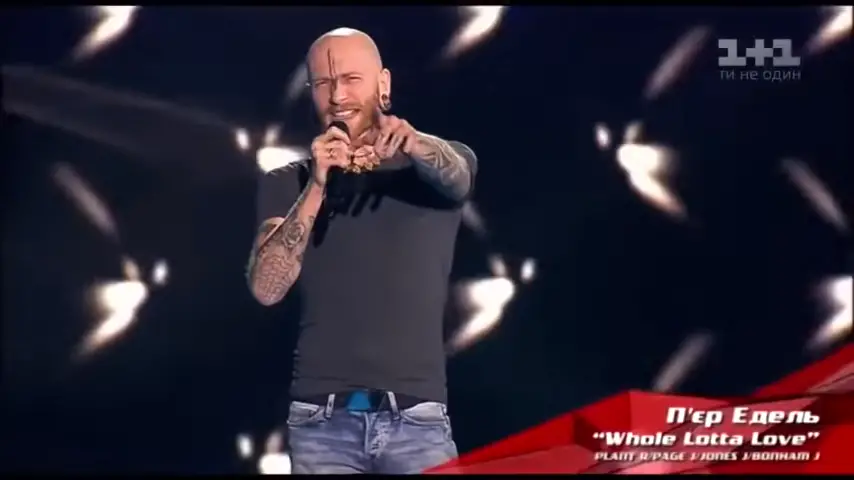 Watch this incredible version of the classic below! Did you enjoy it? Let us know what you think in the comments!
Please SHARE this amazing rendition with your families and friends!