When 38 years old Salvatore wanted to ask his girlfriend to live with him, he decided to do it in a grand way. He went to Caterina's place of work and gave her a pleasant surprise. This video is even more special because this wonderful couple suffers from Down Syndrome.
Medically Down Syndrome is defined as a genetic disorder which occurs when abnormal cell division results in extra genetic material from chromosome 21. It varies in severity and causes lifelong intellectual disability and developmental delays, and in some people causes health problems as well. But I heard one guy say that the true definition of Down Syndrome is a person with the purest of heart, and I wholly agree!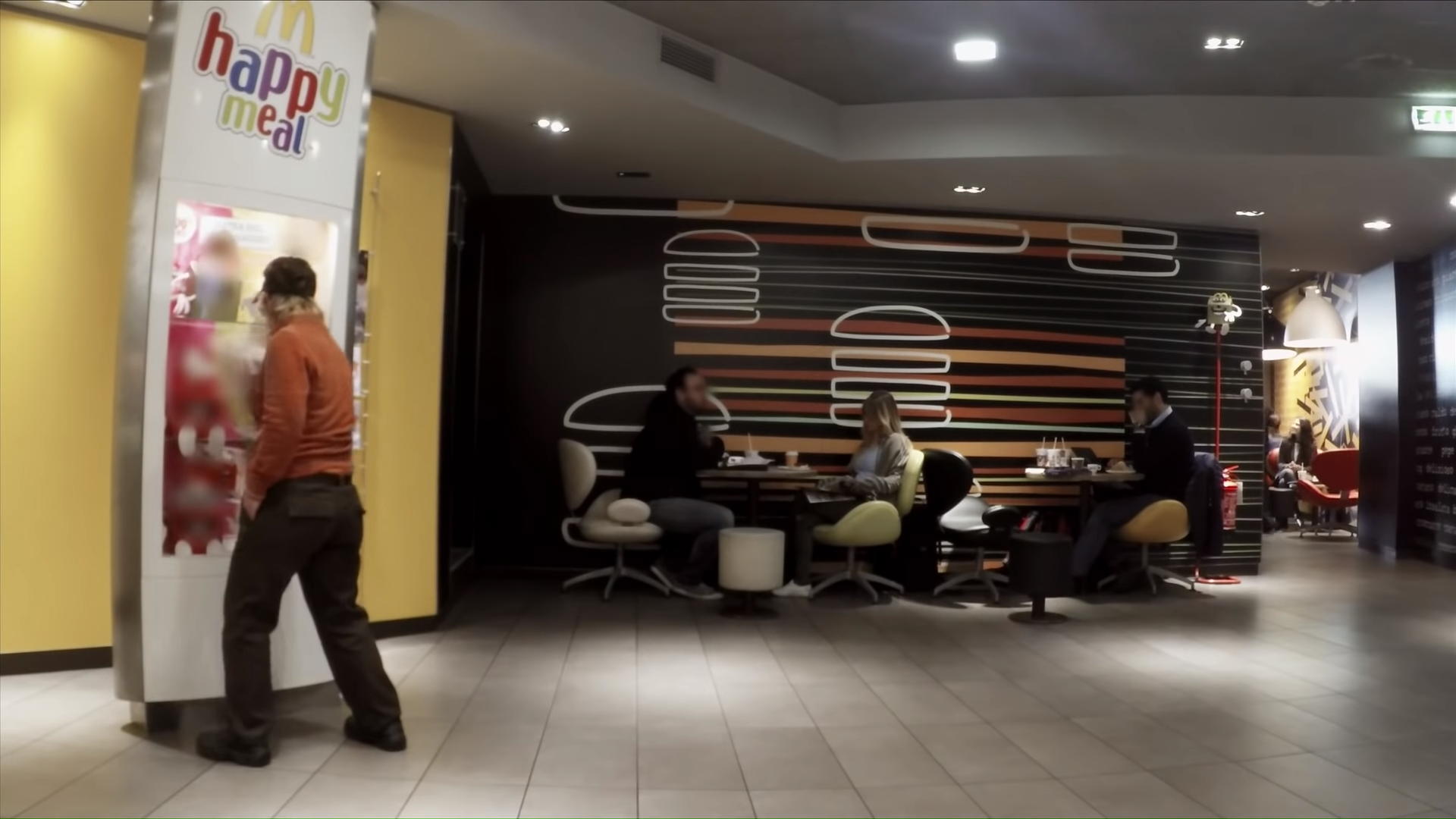 Watch this beautiful couple in the video below. What are your thoughts about it? Let us know it in the comments!
Please SHARE this video to all your friends!