Dolly Parton is often regarded as one of the best country artists ever. She is the most honored female country performer of all time, with 25 songs reaching No. 1 on the Billboard Country charts, a record for a female singer. She was inducted into the country music hall of fame in 1999 and is one of the few to have received at least one nomination in Academy Awards, Grammy Awards, Tony Awards, and Emmy Awards.
The following video features this megastar performing one of her hit singles "Jolene". Dolly penned down the words to this song herself and released it in October of the year 1973. It was the title track from her album of the same name. This song was ranked number 217 on the Rolling Stone magazine as "the 500 greatest songs of all time". Over the years, it has been covered widely by a large number of artists, but the original by Dolly will always be the best!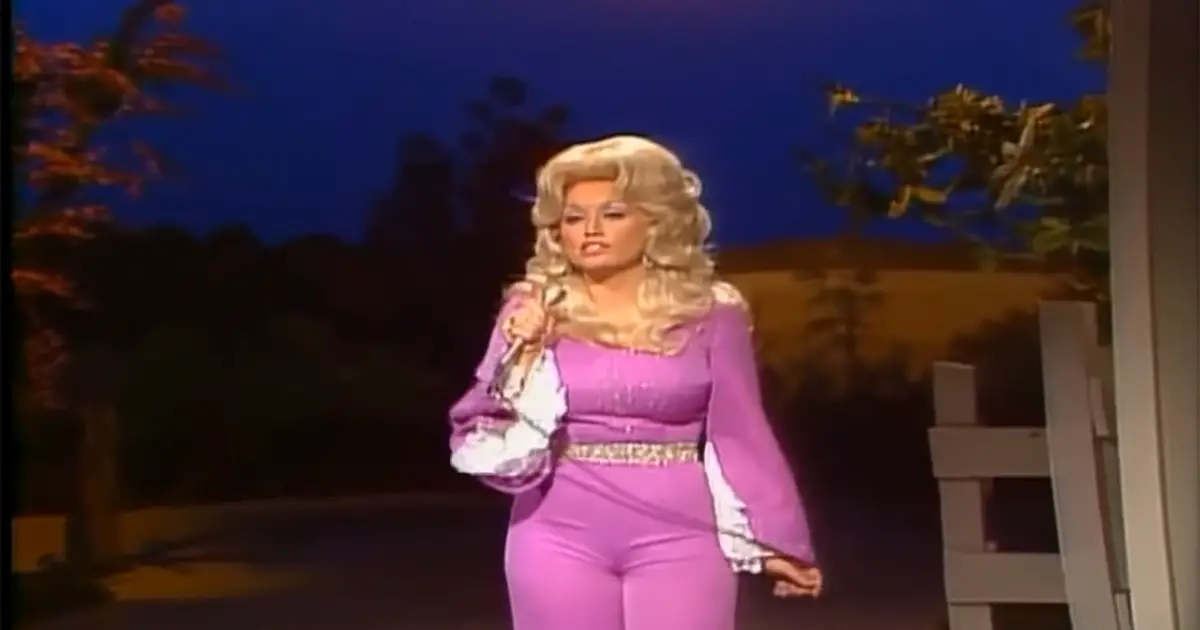 Watch Dolly's performance below! Did you enjoy this video? Let us know in the comments section!
Don't forget to SHARE this awesome performance with your friends and families!