Dolly Parton is one of the greatest female artists in the entire music industry. This amazing woman has won the hearts of many people with her songs. Dolly is well-known all the over the world for her hits, but her audience also enjoy her gospel songs. The video below features her singing her rendition of the hymn "He's Alive".
This song was originally written by Don Francisco. Dolly Parton performed this beautiful version at the 1989 Country Music Association Awards. Wait till you hear her yourself! It is brilliant beyond words! Dolly is absolutely amazing, but when the chorus joins her, you won't be able to help the chills!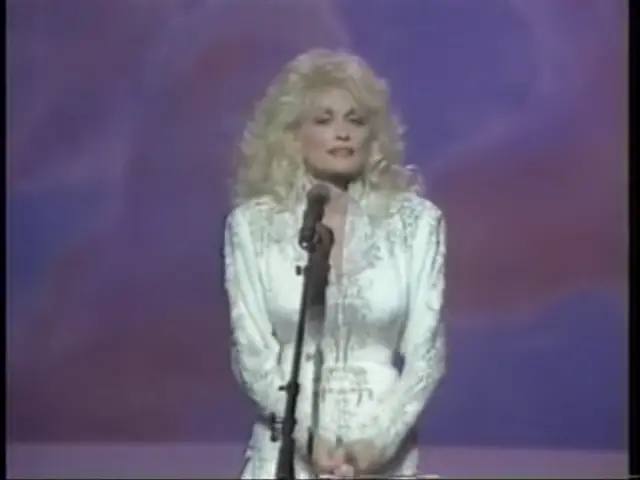 Watch this incredible video below! Did this leave you amazed? Isn't Dolly stellar? Let us know what you think in the comments section!
Don't forget to SHARE this incredible performance with your friends and families!