If you have blond hair, you have probably been assaulted with the stereotypical "dumb blonde" joke more than a few times. Even if you make a small mistake, people don't miss the chance to berate you. They make jokes at your expense and sometimes it's really too much to handle, isn't it? But with time, we start getting used to it. And this song by Dolly Parton helps a lot!
"Dumb Blonde" was Dolly's first biggest hit. Written by Curley Putman, it was number 24 on the charts. In this video, we can see Dolly performing this very song at the Bobby Lord show on January 31st of 1967. She does a good job of beating all the typecasts thrown her way! She has always been an awesome woman, hasn't she?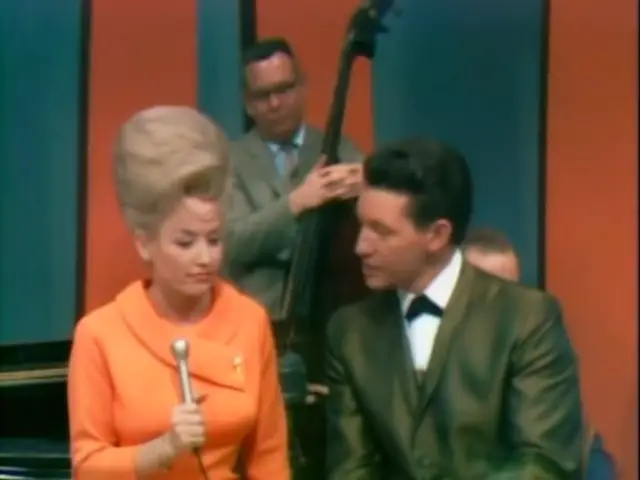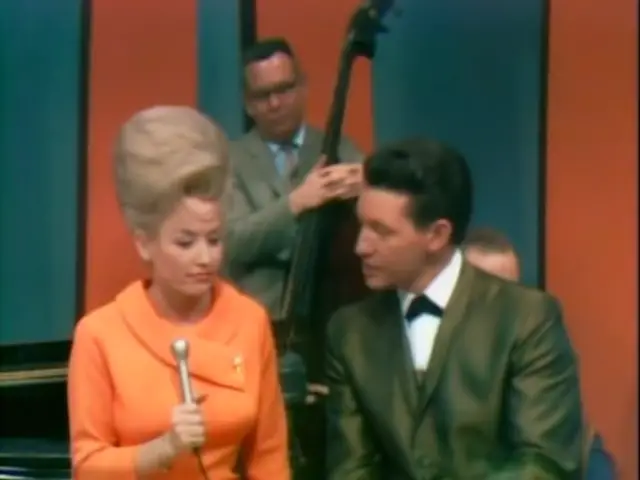 Watch Dolly's performance below! Did you enjoy it? Be sure to share your thoughts with us in the comments section!
[ytvid id="lN_VQ8GWEos"]

Don't forget to SHARE this incredible performance with your families and friends!!