Everybody needs to exercise regularly in order to maintain a healthy body. But just because it is necessary, doesn't mean all of us enjoy it. Going to the gym and working out can often leave you exhausted. It needs lots of dedication, but most of us try to avoid it like the plague. Just take this cute little Shetland Sheepdog for example.
When they need to walk their dogs during bad weather, owners sometimes take them to the treadmill. This precious pooch had been running for 10 seconds on the machine when he decided to relax a little. But his mom caught him red-handed. She called him out when she saw him cheat and the little dog was forced to run properly again. But wait till you see what happens next!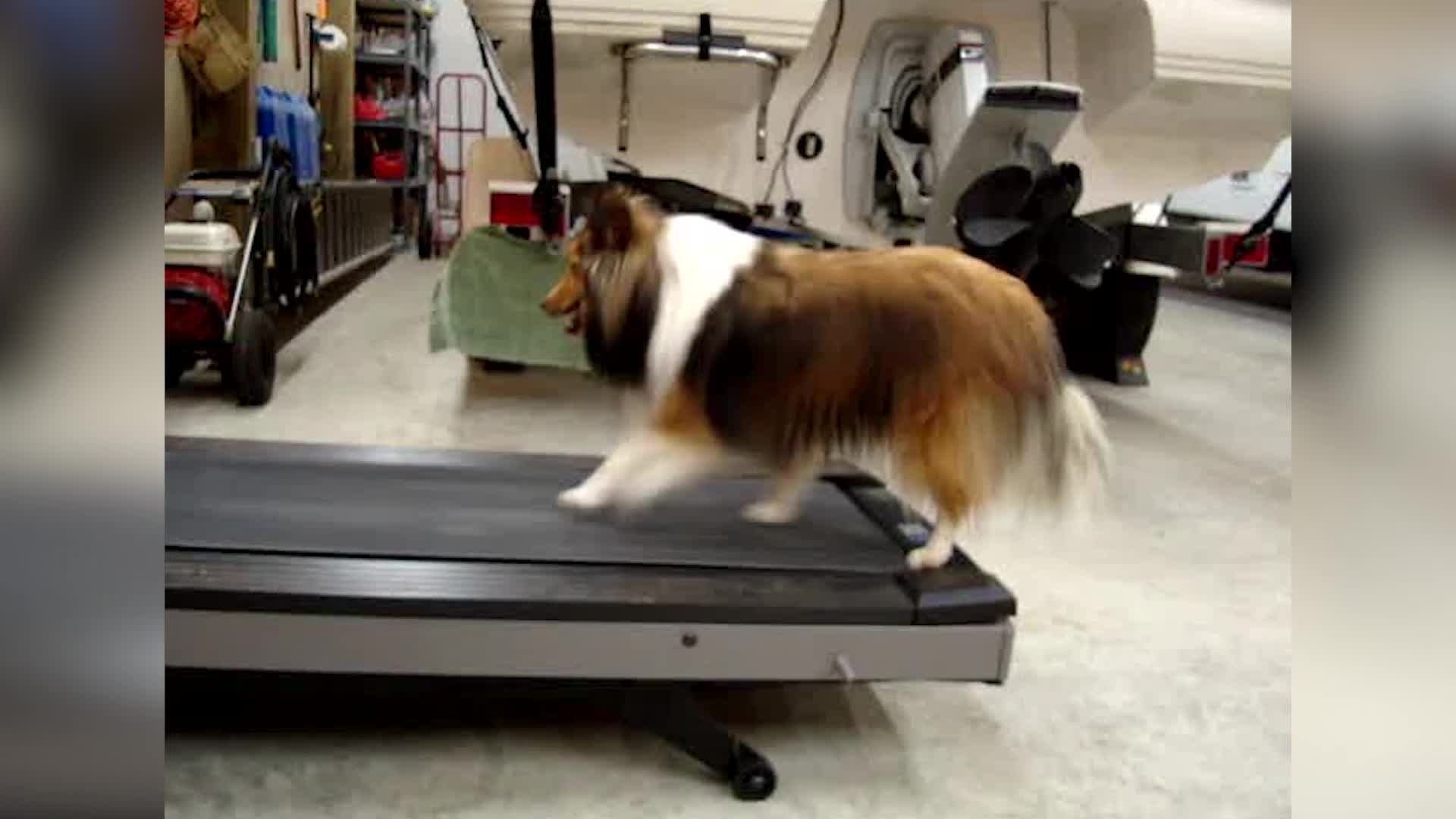 Watch this hilarious video below! Did this pooch make you smile? Share what you thought about it in the comments section!
Don't forget to SHARE this hilarious video with your friends and families!