Dogs are one of the funniest and cleverest animals ever. Likewise, they are just as friendly.
We have seen several videos of dogs on the internet, but this wholesome video takes the cake. In this viral video, a woman films her pony Cricket in the middle of the night. The woman laughs hysterically when she finds out that a dog is on Cricket's back. Cricket stands still careful enough not to make his new friend fall.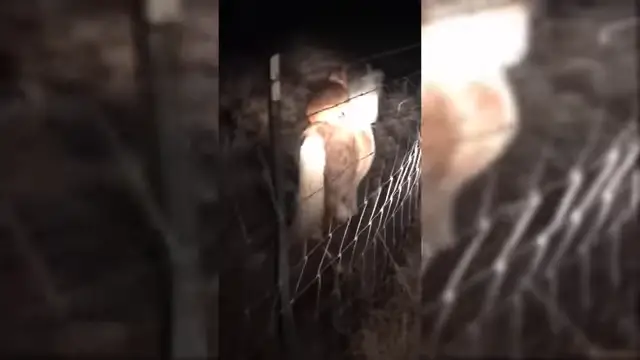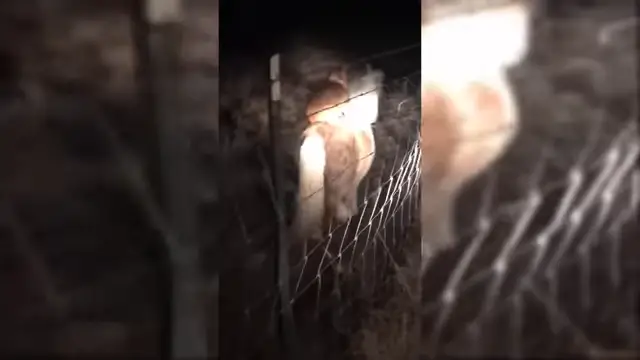 Likewise, the stranger dog seems to be amazed by the back ride. The woman really seems to enjoy the whole scenario as well. The pony and dog surely started a new and wholesome friendship while the internet got what it never knew it needed.
This is one of the most wholesome videos you will ever watch.
Watch the full video below!
Please SHARE with your friends and family!