The most beautiful thing to see in this world is probably unusual friendships. Have you ever seen two people who are best friends but are the total opposite of each other? It keeps you wondering how is this even possible. But it truly is one of the purest forms of friendships. Similarly, it's unusual to see a dog being best friends with a dolphin.
However, Ben and Duggie defy that odd. In Tory Island of Ireland, there lives a dog that goes by the name Ben. He is a water-loving labrador that loves swimming in the sea every time he gets a chance. And he usually goes in for a dive so that we could spend some quality time with his best friend, Duggie.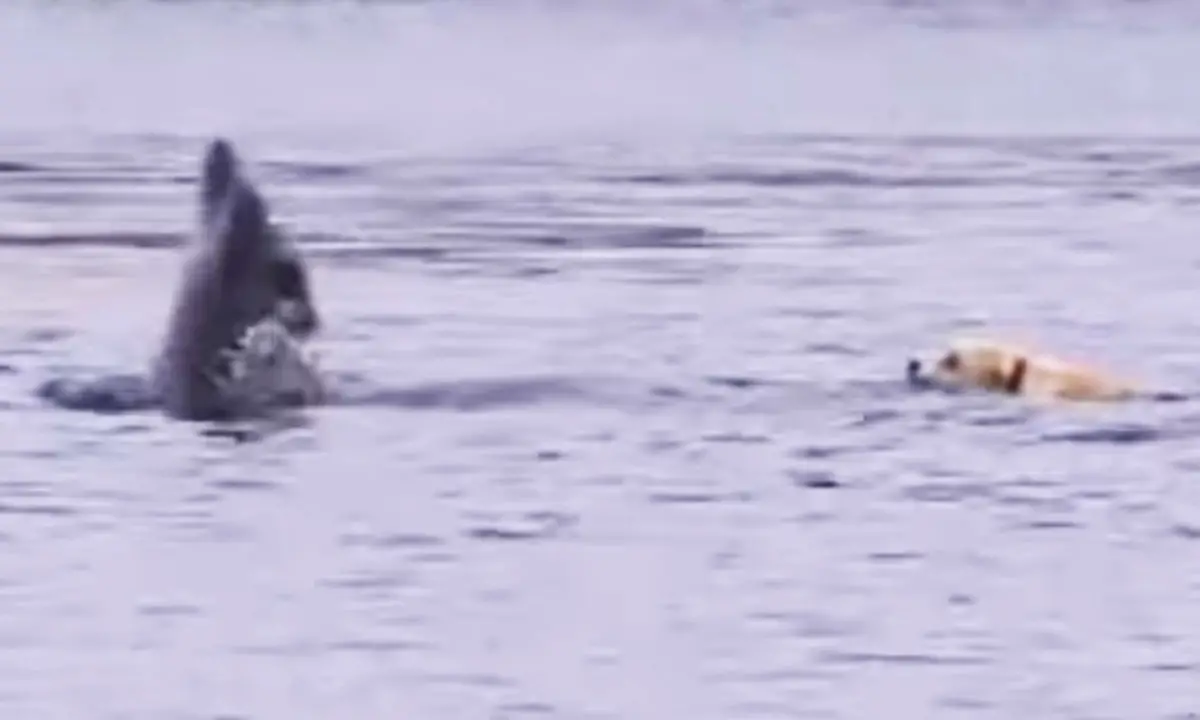 Duggie is a resident Dolphin who comes around the shore very often. He is fond of the humans that live there. But most importantly, he visits the island to meet his best friend, Ben.
The two swim around the sea every time they meet. They play for quite a while. And when the people get ready to leave on the boat, Duggie follows them home. Ben then bids farewell to his best friend and returns to the land.
WATCH the heartwarming friendship of Ben and Duggie below.
COMMENT and SHARE to let others know about this unusually beautiful friendship.