Every couple has a special song that defines them as a duo. Yeah it's sappy, but you can't deny it….everybody has one! You can love a lot of songs, but a lot of times there is one in particular that has a bit more importance. When "their song" came on the radio, this couple couldn't hold in their excitement, to some pretty funny results.
Their song was the iconic "Time of My Life" from the movie Dirty Dancing, the classic 1987 romantic drama which tells the story of Frances 'Baby' Houseman, a young woman who falls in love with the resort dance instructor Johnny Castle during her family's summer holiday. Set to an iconic soundtrack, the film explores themes of self–discovery and empowerment as well as the joy of dancing. It stars Patrick Swayze and Jennifer Grey in the lead roles and has become an enduring classic.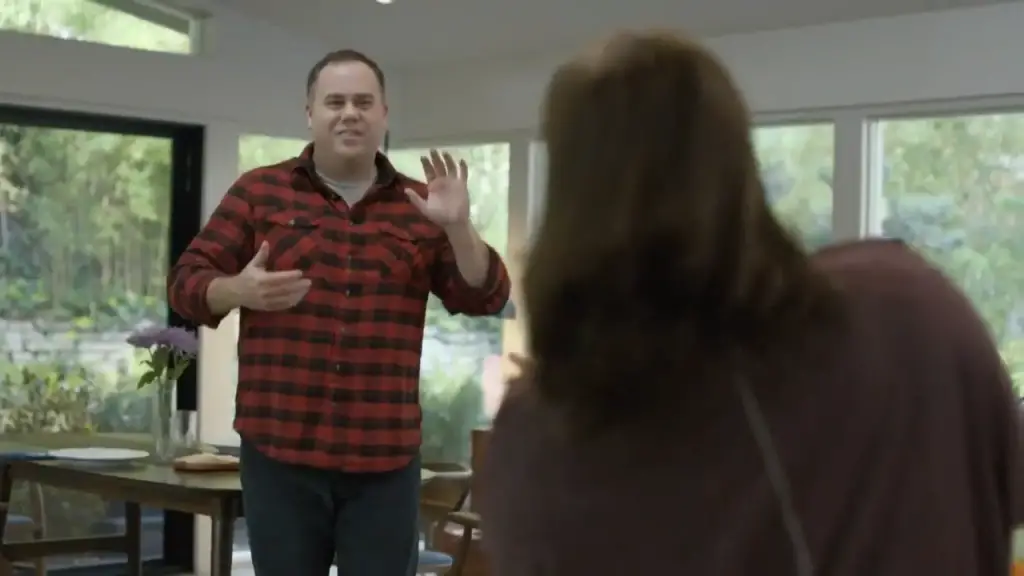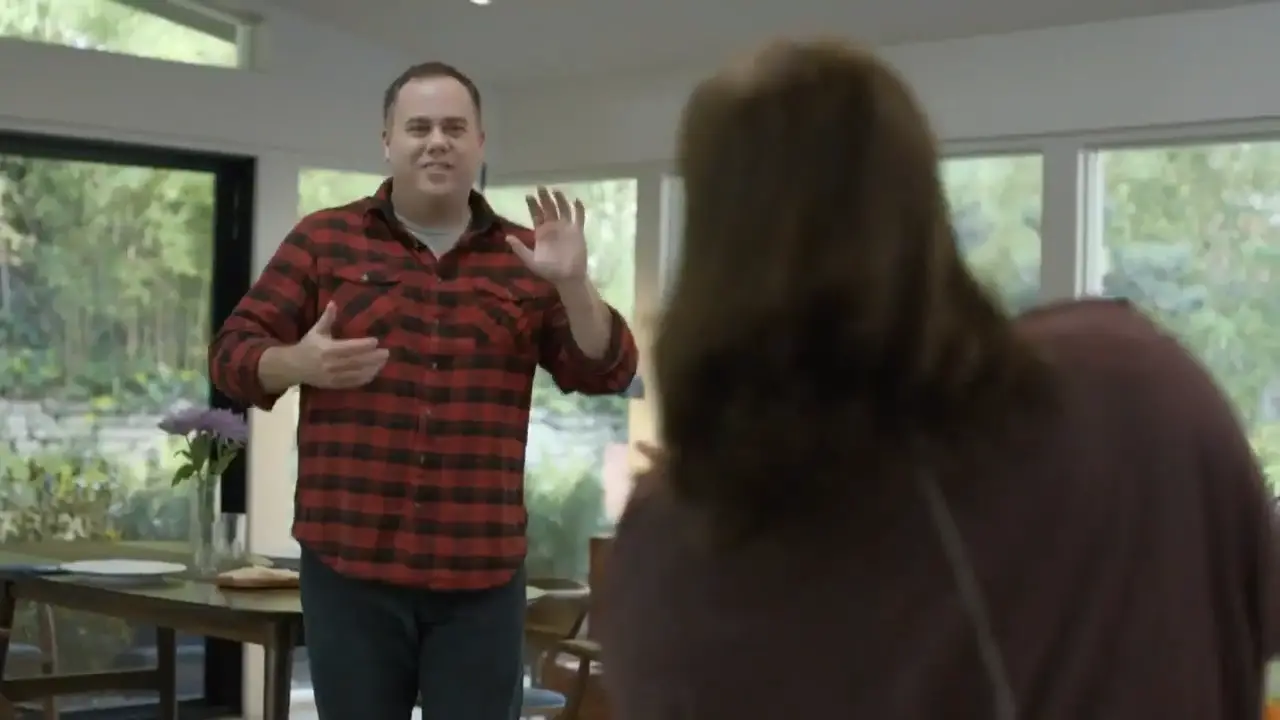 When their song comes on, they immediately started to dance, but I'm sure neither the husband nor the wife was expecting what happened next! The wife gets a bit carried away and the consequences are hilarious (at least for us). This funny commercial was made for United Health Care health insurance. Who would skip advertisements if they were this amusing right?
Watch the commercial below and please leave us a Facebook comment to let us know what you thought!
Please SHARE this with all your friends!