The video below features an episode from a show called "The Golden Age of Rock and Roll". It was originally filmed on "Hollywood a Go-Go" in 1964. It shares a song called "Runaway" by Del Shannon which was released in 1961. It was one of the most famous songs in the entertainment industry that year.
The song was written by Shannon and keyboardist Max Crook, and it went on to become a major international hit. It falls on the Rolling Stone's list of the 500 Greatest Songs of All Time. The Beatles performed this song live from 1961 to 1962. And it was also covered by the likes of Elvis Presley and The Beach Boys.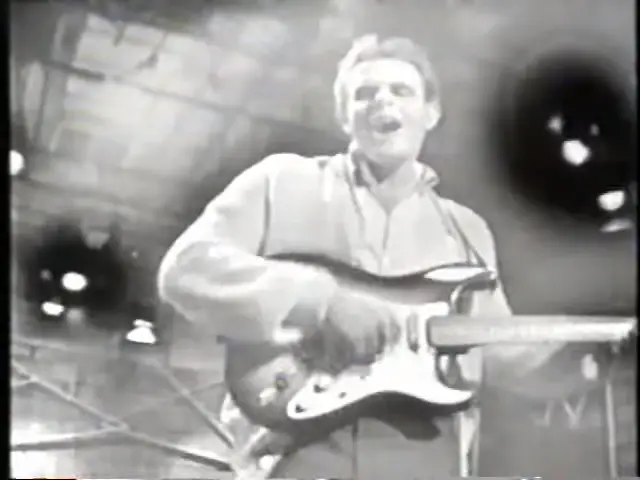 Watch this blast-from-the-past below! Did you enjoy this as much as we did? Let us know in the comments!
Please SHARE this amazing hit with your friends and families!