Parenting is hard. Even if a child has both parents in their life, helping them grow, explore the world and make them mature in the right way is not an easy task. And the responsibility grows even more if it's a single parent.
To commemorate the holiday, one single father decided to take his young daughter out to dinner on Valentine's Day. But what he didn't realize was that two other diners were "spying" on them from another table.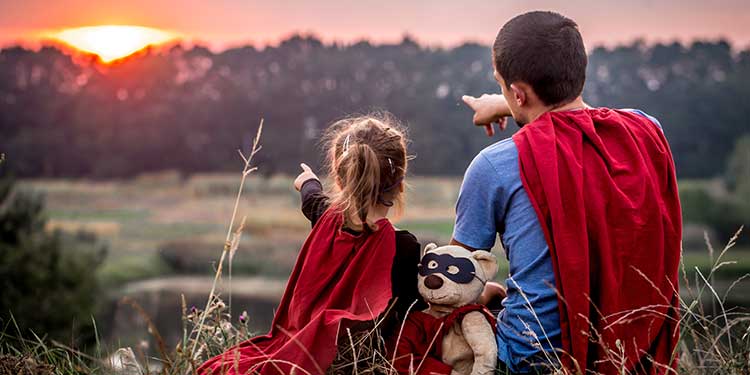 Understandably, the father was taken aback when he was handed a note addressing his parenting. It was from the couple at the other table, who left before he could speak to them. He was moved to tears by the message.
The message read:
"Hi there! Sorry to spy but my husband and I saw you out with your little date and were so impressed with what a great dad you are. From two adults who grew up without dads, it's so important to have a male role model at a young age. Keep up the good work Dad!"
If the message wasn't heartwarming enough, the strangers decided to do something nice for the father and daughter. The note concluded as follows:
"Dinner is on us!:)"
See this heartwarming message here:
Please SHARE this wonderful story with your friends and family.