Mangoes are definitely the tastiest fruits ever. It is always good to eat fresh mangoes on a sunny day.
However, we cannot deny the fact that mangoes can be very messy. We can't just eat a mango without getting it all sticky on our hands. But, this woman sure knows how to get rid of this problem.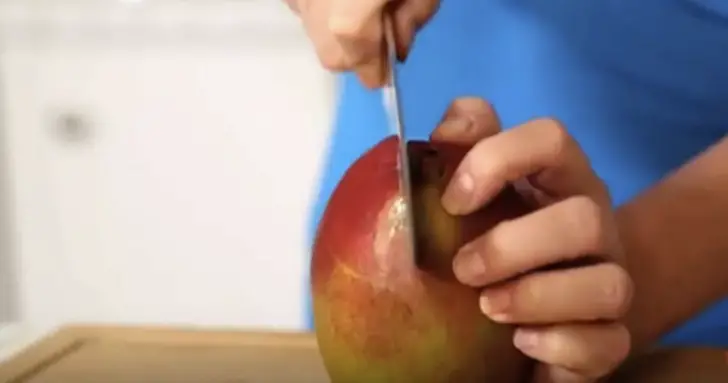 She has the best tips to cut a mango. This woman believes in neatly eating fruit. With the help of her trick, you can cut your mangoes into the best shape and do it without any messiness.
This trick will save you so much time and messiness. Watch the full video below!
Please SHARE with your friends and family!