"American Idol" is an iconic and long-running reality singing competition that has captivated audiences across the United States for over two decades. With its unique format, the show has launched the careers of numerous successful musicians and become a cultural phenomenon. Aspiring singers from all walks of life audition in front of a panel of celebrity judges, showcasing their vocal talent and stage presence.
Throughout the competition, contestants face thrilling challenges, including solo performances, theme nights, and intense elimination rounds. The ultimate goal is to impress both the judges and the voting public, as viewers have the power to determine the fate of each contestant by casting their votes. The winner of "American Idol" is awarded a lucrative recording contract, opening doors to a promising music career.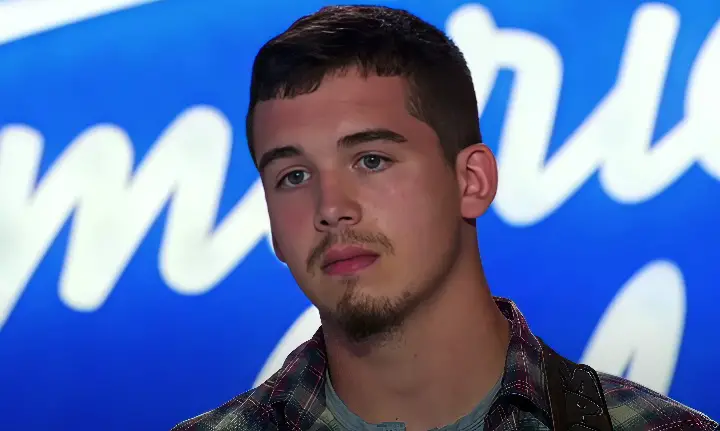 One of the more interesting things about the show is that there seem to be a lot of people who think they'd like to audition but when the time comes, they suddenly have second thoughts. It's more than just stage fright–their confidence seems to erode away right before our eyes when they realize the magnitude of what they're attempting to do. Well here's a guy who didn't even apply because he didn't think he was good enough.
Hot Halloween Items
Pet Collar
Spooky Lights
Kids Book
Paid links
This 19-year-old construction worker will make your heart melt. Noah Thompson didn't even expect to audition for the show–one of his friends sent in the tape and it was accepted without Noah even knowing! But this guy is not your normal teen singer: he has phenomenal vocals. His audition will wow you. Watch the video below and please leave us a Facebook comment to let us know what you thought!
Don't forget to hit the SHARE BUTTON to share this video on Facebook with your friends and family.
Bonus extra video
If you're interested, watch the judges comments on Noah's performance below and see how it all turns out for Noah.
Don't forget to hit the SHARE BUTTON to share this video on Facebook with your friends and family.