I'm sure you know about Jimmy Kimmel's viral challenge. In it, parents pranking kids by saying that they ate their Halloween candies. Those video clips never fail to make me laugh. The challenge by the late-night talk show host sheds light on the innocence, and sometimes the tantrums children throw.
Due to the popularity of the Halloween challenge, the host of the widely loved show has come out with a similar challenge — and it's merry! The new challenge is called "I gave my kids a terrible present." As the name suggests, Jimmy challenges parents to wrap up a horrible present and gift it to their children for Christmas.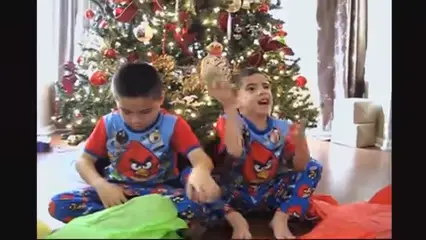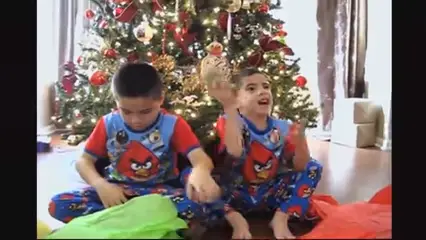 The result is hilarious! You will not expect these reactions from the children when they are gifted with broccoli and potatoes. Some are so mean, it is pure evil. Nevertheless, they will make you laugh. Watch this video if you want a dose of humor:
And please COMMENT and SHARE!