The video below features a hit single by Chris Montez. It is called "Let's Dance" and it was recorded and released in 1962 when Montez was only 19 years old. It was written and produced by Jim Lee. The song went on to grab the number 4 spot on the Billboard Hot 100 chart in the US and the number 2 spot on the UK Singles Chart, spending four weeks there. It managed to sell over one million copies and was also awarded a gold disc.
When it comes to music, the 60s were definitely one of the best. Many incredible artists came from the 60s and Motez was one of them. He became pretty popular and even the Beatles opened three of his concerts for him while he was performing with Tommy Roe. His early music's popularity began to fade, but he soon scored a hit with "Call Me" in 1966.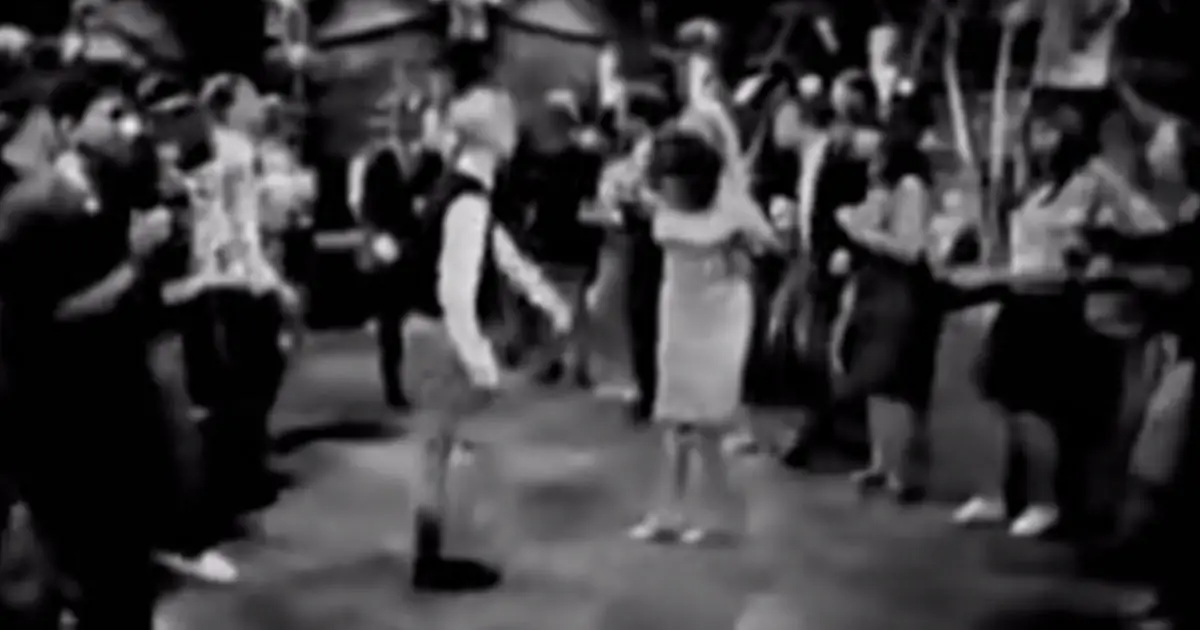 Watch this blast-from-the-past below! Those are some amazing dance moves, aren't they? Share what you think in the comments!
Don't forget to SHARE this amazing clip with your friends and families!