Bobby Darin was born Walden Robert Cassotto in New York in 1936. This talented man was an influential artist in the 1950s. But his life was full of tragic secrets at the same time he was rising to fame. Darin spent most of his life believing his mother, who gave birth to him at 18 out of wedlock, was actually his older sister. He was devastated when he discovered it, but that didn't deter him from success.
Darin was not only an amazing singer, but he was also an accomplished songwriter, multi-instrumentalist, and actor. Darin rose to fame with hits like "Splish Splash" and "Dream Lover". He suffered a long-term heart condition that saw him in and out of hospitals as a child.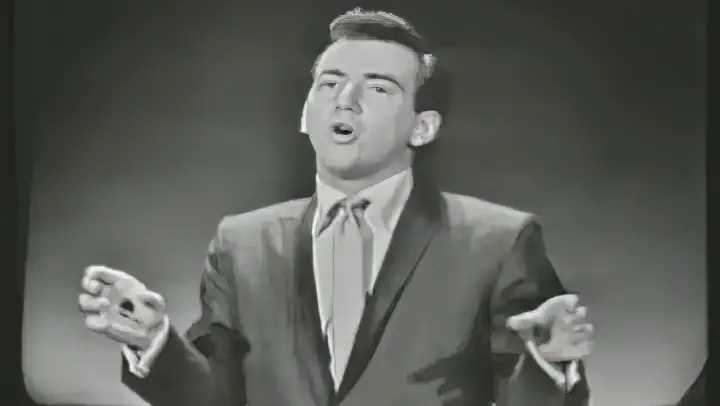 In 1971, he had two of his valves replaced, but he required yet another open heart surgery just two years later. Sadly, he passed away at the operating table despite all attempts by the doctors. He was just 37 years old.
Thankfully, we still have his music to remember him by. Watch Bobby Darin performing "Dream Lover" in 1959 in the clip below and please leave us a Facebook comment to let us know what you thought!
Don't forget to hit the SHARE BUTTON to share this video on Facebook with your friends and family.