There are a variety of videos like this on the internet, where someone or some group takes a photo in the same or similar circumstances over a period of time. This one is super interesting to me, however, because it shows four sisters over four decades and I think that's truly remarkable.
The four Brown sisters in the picture were all in college when the first photo was taken in 1975. It was really nothing special, just a casual impromptu portrait taken by the oldest woman's husband Nicholas Nixon.
But what happened next was amazing. Every year for 40 years, regardless of whatever else was happening at the time, the sisters reconvened and Nicholas took their picture again.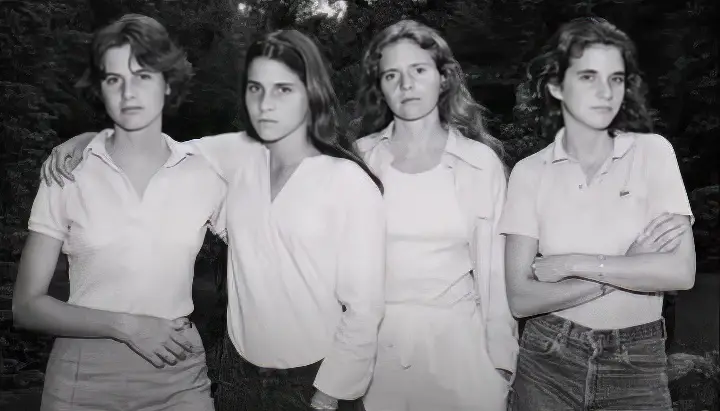 One thing I love about watching this video is that each picture is on screen long enough to take in their clothes and hairstyles, which takes me back to that time in my own life. And I look at the sisters' expressions, that run the gamut from smiles to what almost looks like outright animosity.
Which is only fitting, because over four decades we will all experience every emotion possible. Watch the full wonderful video below and please leave us a Facebook comment to let us know what you thought!
Don't forget to hit the SHARE BUTTON to share this video on Facebook with your friends and family.