Brothers are a blessing. They make our lives better although we fight with them at times.
This pair of siblings made the internet cry out happy tears. The brother and sister had been separated for a while. The deployed brother has a very good bond with his sister. However, when he had to go and serve his country while all his family could do was wait for him to return home.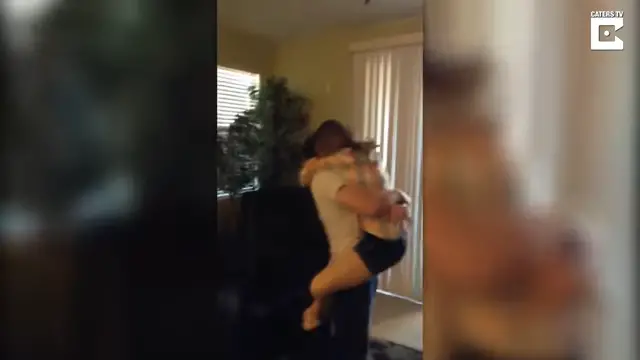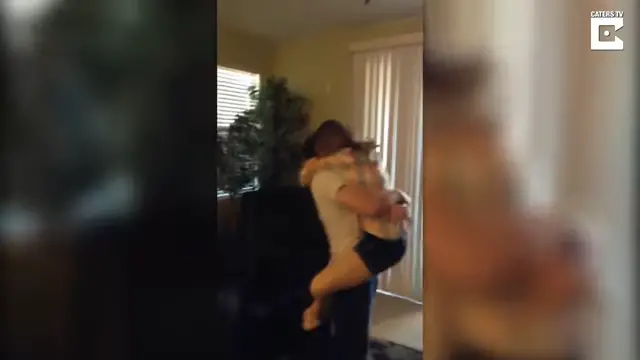 When this brave soldier did finally returns home, he made sure he gives his family a good surprise. Out of everyone else, he surprises his beloved sister the most. The girl looks so happy that she immediately jumps on her brother's arms when she sees him.
This is one of the most wholesome things you will watch on the internet.                                                                    Watch the full video below!
Please SHARE with your friends and family!