Before Social Media, finding information on your long-lost friends, even relatives, was extremely difficult, almost impossible. Once Facebook came to light, we could connect with so many people with a click of a button. Although now I can hardly keep track of the media platforms.
The story below is a happy one, although the beginning may not sound like one. Shawny and Luke, as siblings, were inseparable. The kids, however, were being raised in two different foster care in New Mexico. The warm caretakers were able to help them spend time together until they were four. Both of the kids were adopted by different families. And soon one of the family changed countries.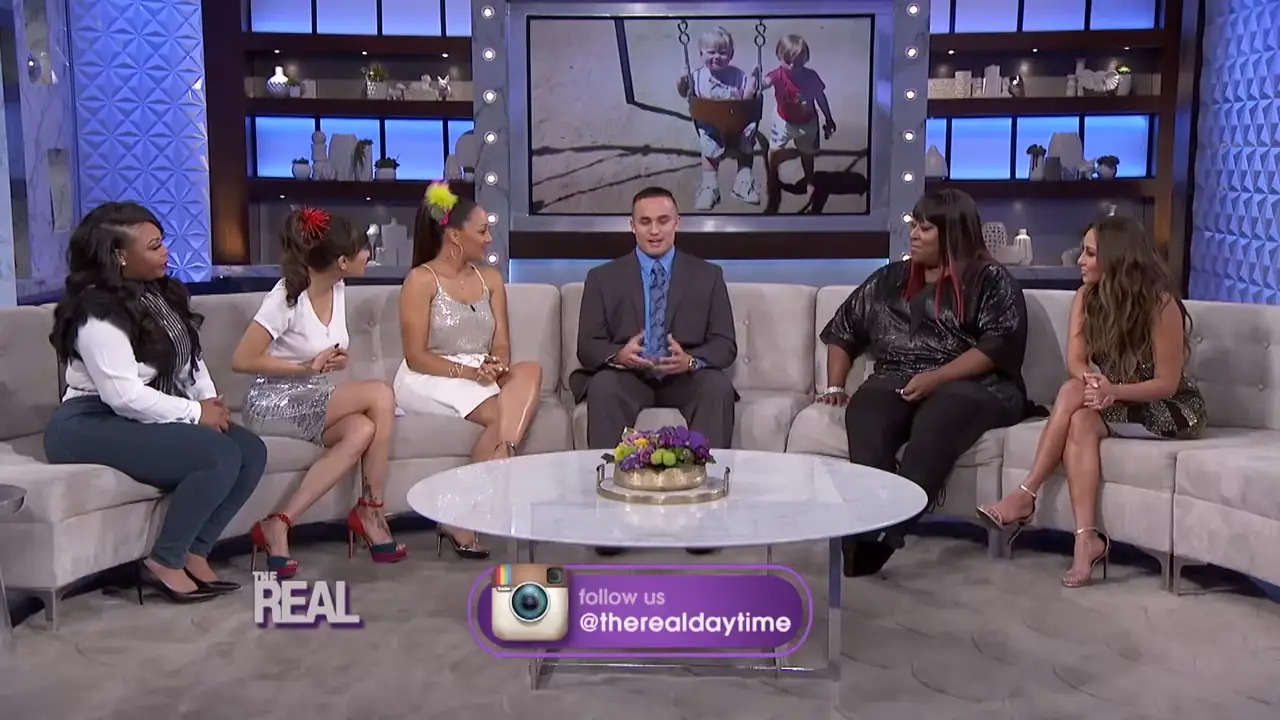 In the meantime, both the kids grew up in a loving family. They were treated with love, kindness, and respect. Yet both felt the longing for the other sibling. The problem here, the brother and sister only knew each other's names. Thanks to Facebook, that was all they needed to embark on the journey to find each other. The beautiful story is full of ups and downs.
Please press play and enjoy this heartwarming reunion.
Kindly share this lovely story with your loved ones.