Once in a while, we come across stories that heartwarming and sad.
Hence, the clip below manifests one of those moments. However, this one has a great ending.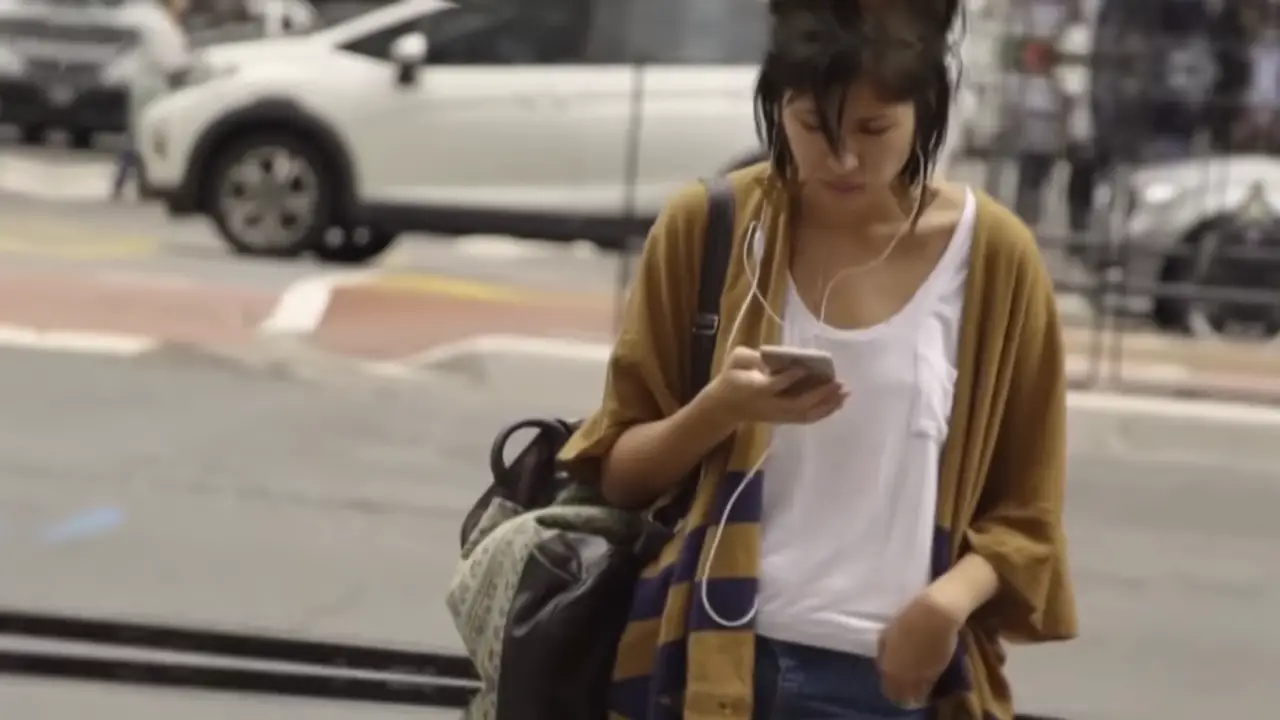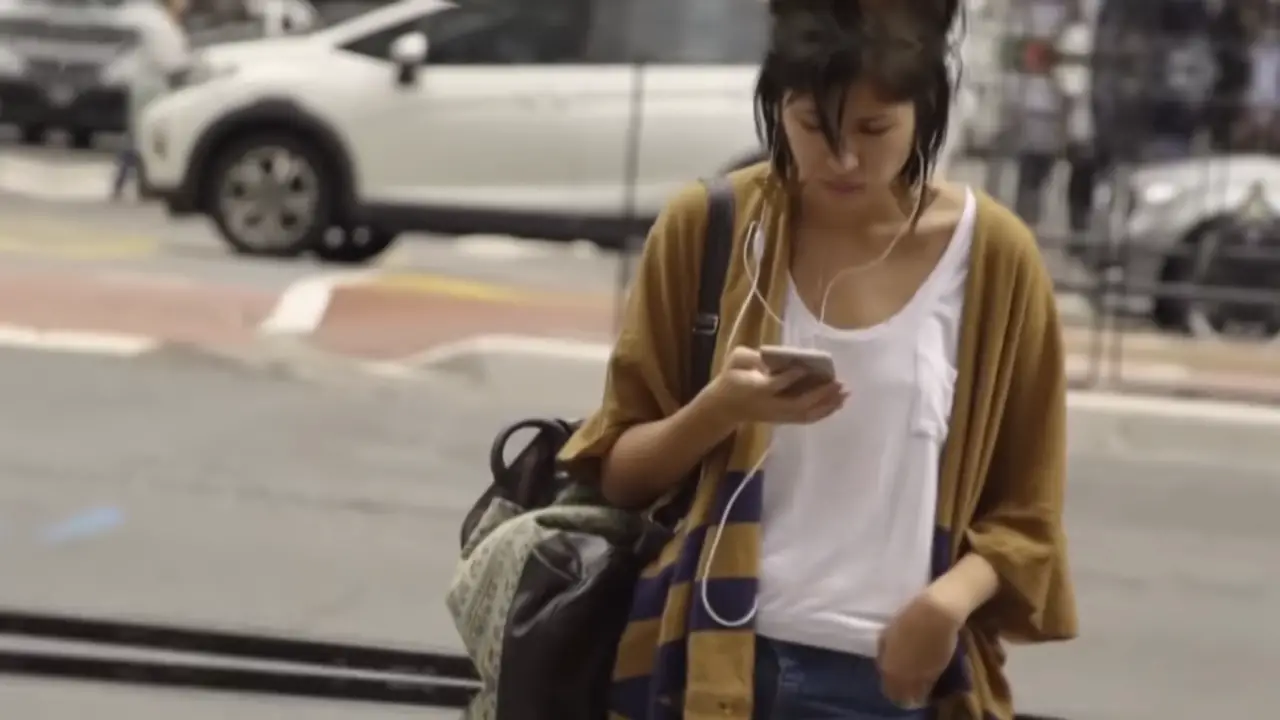 A boy named Guilherme Santiago raised suspicions after frequent visits to an electronic shop. Furthermore, his attire triggered the employees of the store. Nevertheless, one day the manager asks the reason. Santiago was finishing his assignments on one of their devices. The video gets viral, and the Samsung owners gift the family with two insured and functioning tablets. The story is so inspiring and genuinely pleasant. Don't you think so?
Please share this satisfying clip with your loved ones.