Women in more than half of their life deal with the excruciating pain from mensuration. Even when it comes to an end and hits the second phase, the suffering doesn't end. Menopause can be very upsetting for women in a different sense.
So, we do what we are best at, finding ways to deal with situations, Although at some point, we all break down and want to get over it. The feeling, however, is soon taken over by some empowering ideas to turn the condition around. Much like Shirley Serban from New Zealand, who found a hilarious way to deal with the changes in her body. She decided to improvise the lyrics of a classic, Queen's "Bohemian Rhapsody."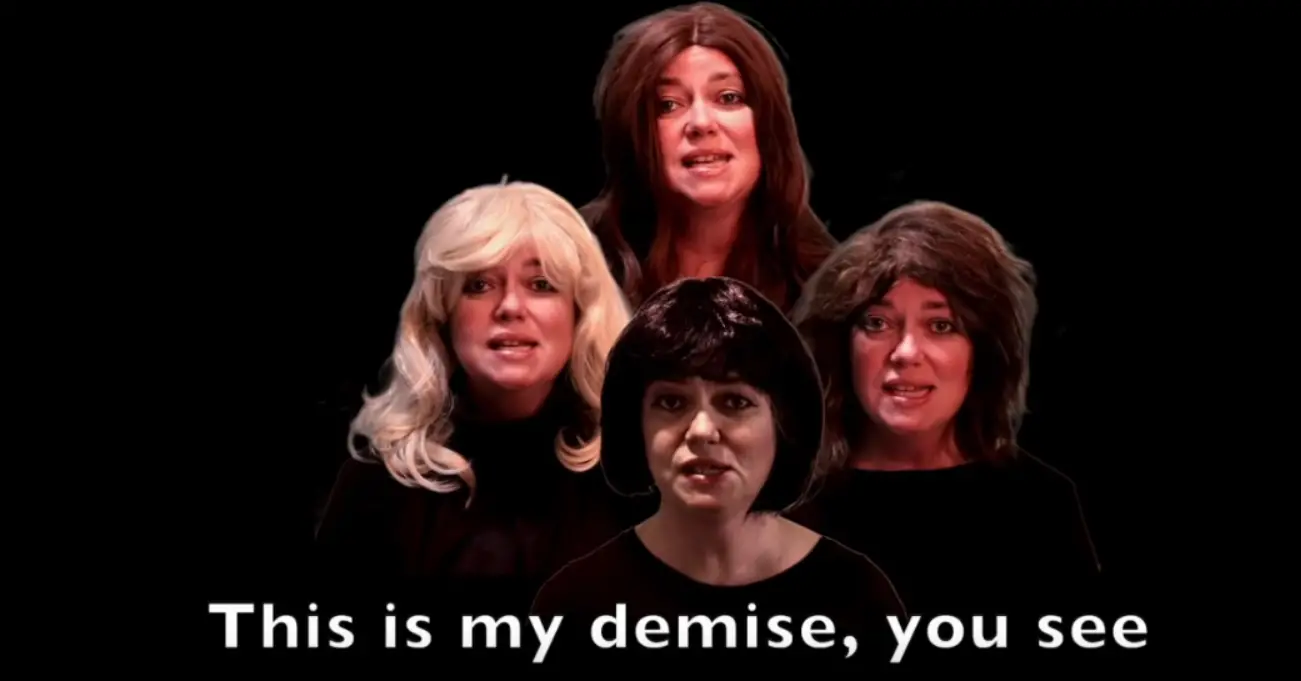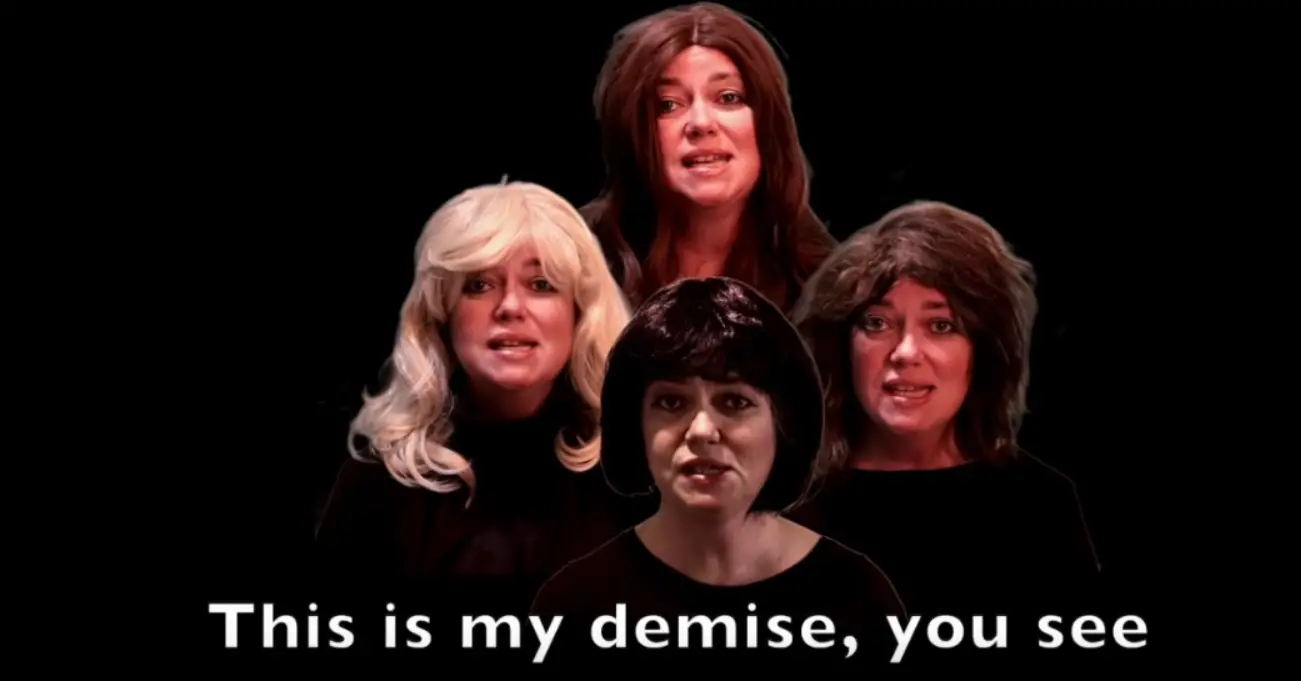 I mean, what better way to share the changes with her viewers. And the lyrics are just funny, on point, and seriously tunes with the emotion. I recently saw my aunt experience menopause, and it was awful seeing her in the hot state. When I showed her the song, she laughed for a while. Maybe it's the truthfulness in the song that got her. The clip has already garnered over 3M views. I hope you enjoy the parody.
Please press play and enjoy this humorous parody.
Kindly share the video with your loved ones.