These days children at a young age are challenging many alike or elders with their skills. Tune into any talent show. You will find kids as young as five or ten getting into auditions. Not just that, some even take the title home.
Age is just a number. What matters is the passion and principle to make it through the end. Solomia Lukyanets, a 13-year-old girl, has been refining her singing skills for years. Now she is finally ready to showcase her vocal prowess among thousands of people and respectable judges. The teenager entered in The Voice Kids: Germany. Although she never dreamed of making it so far, Solomia never takes her accomplishments for granted.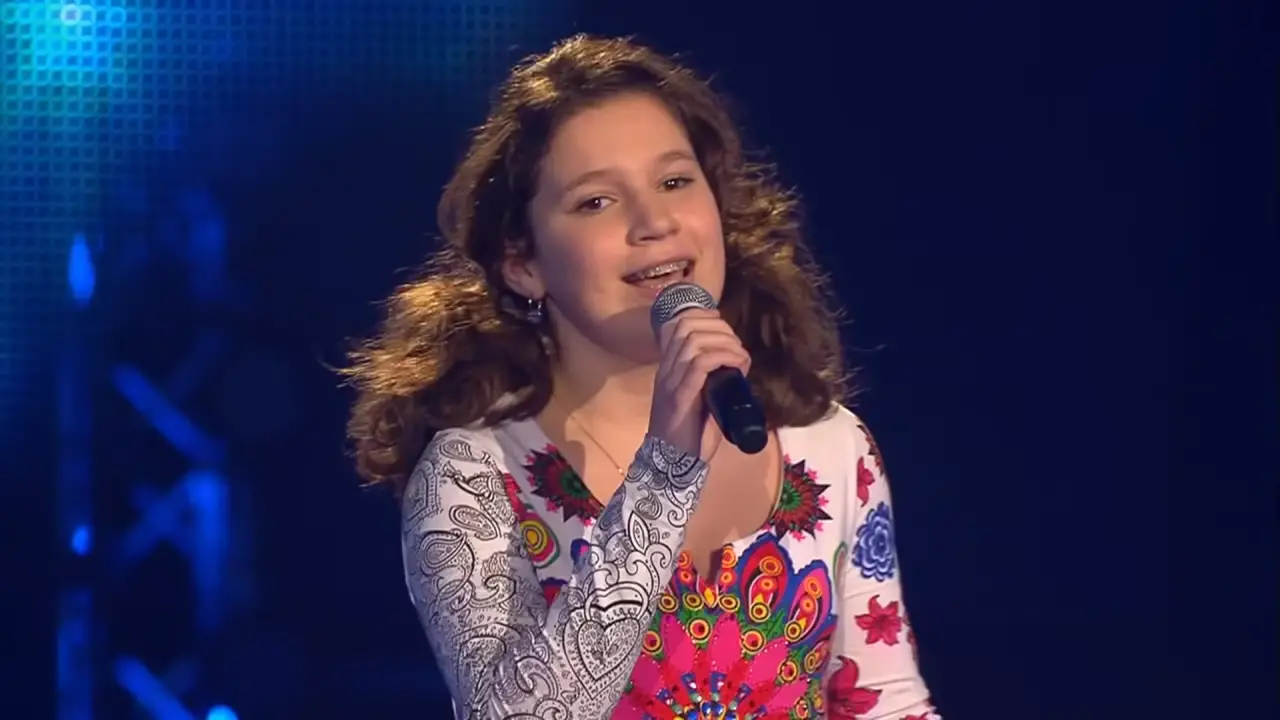 Born on April 24, 2001, Solomia was deprived of many conveniences that most of us are used to. Despite the hardship, the teenager established her name in the world of music. In such a short time, the little girl won first place World of Talents, World of Talents: International, Magic Candle International. That's not all. She secured first place in New Wave Junior, International Competition of Young Opera Singers. And a one-second spot in The Voice Kids Ukraine in 2012.
The talented singer chose none other Andrea Boccelli, "Time to Say Goodbye". The girl was able to add the emotions that only come out from a veteran. Please press play and enjoy this outstanding rendition.
Kindly share this video with your loved ones.
What do you think?