Imagine a genetic disorder that will make you question the birth of your child. Therefore, following the relinquishing gut feelings.
Today, we are talking about Albinism and how it overwhelmed the joy of having children. Stacy and Babajide, a family in Lagos, has a beautiful daughter.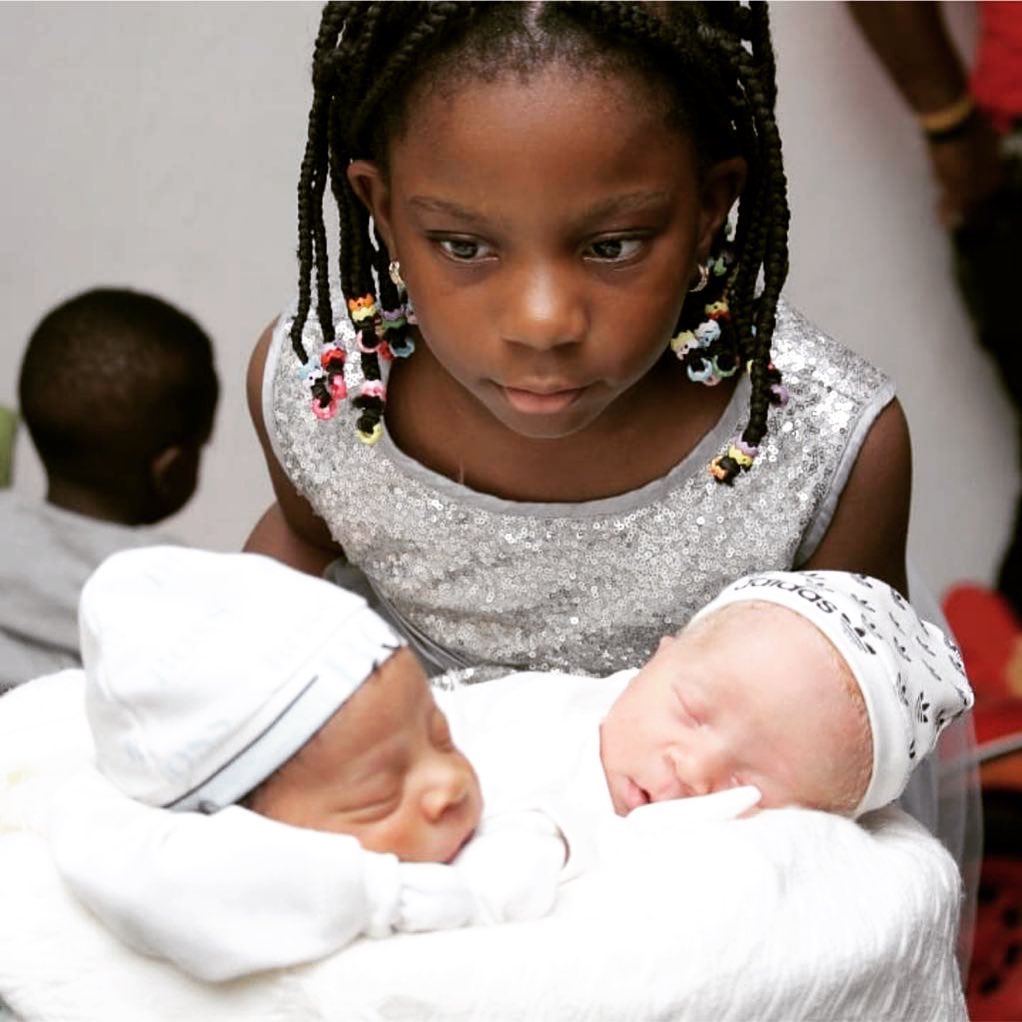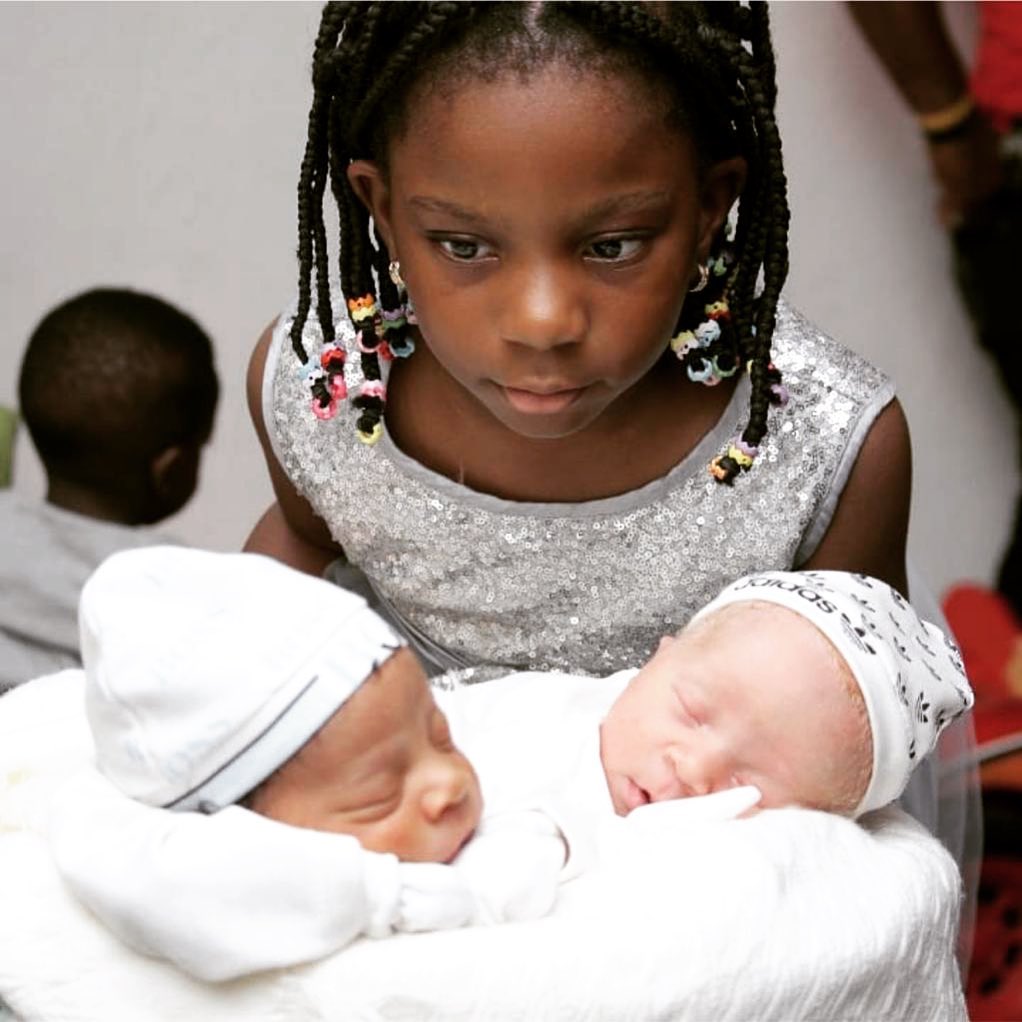 However, the couples wanted more children to expand the horizons in parenting. Stacy gave birth to twins, one black and one white. And they have no white members in the family.
Nevertheless, the mother fell in love with her babies but was timid about her husband's reaction. To her surprise, Babajide immediately came up with the nickname "Mr. Golden" after meeting his son.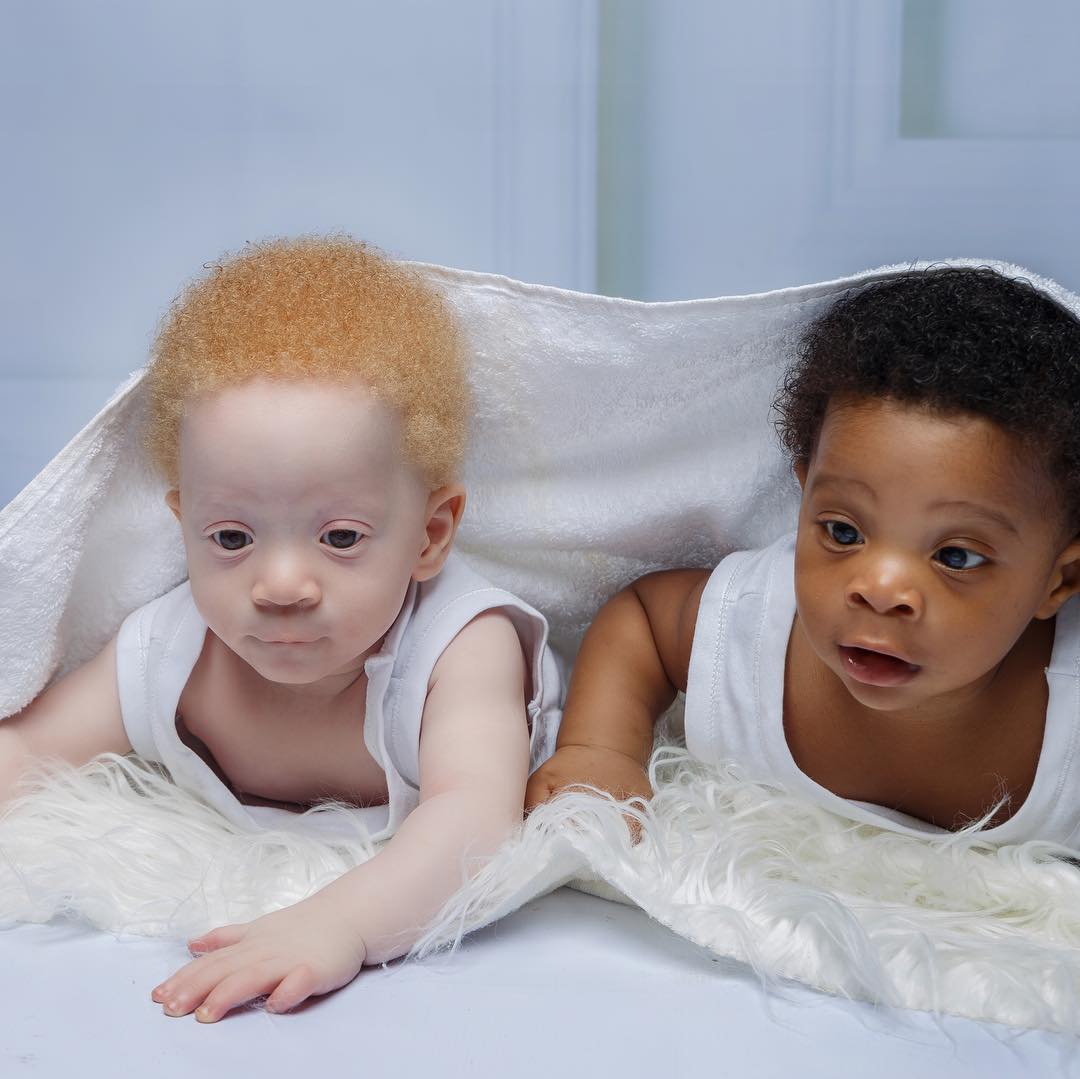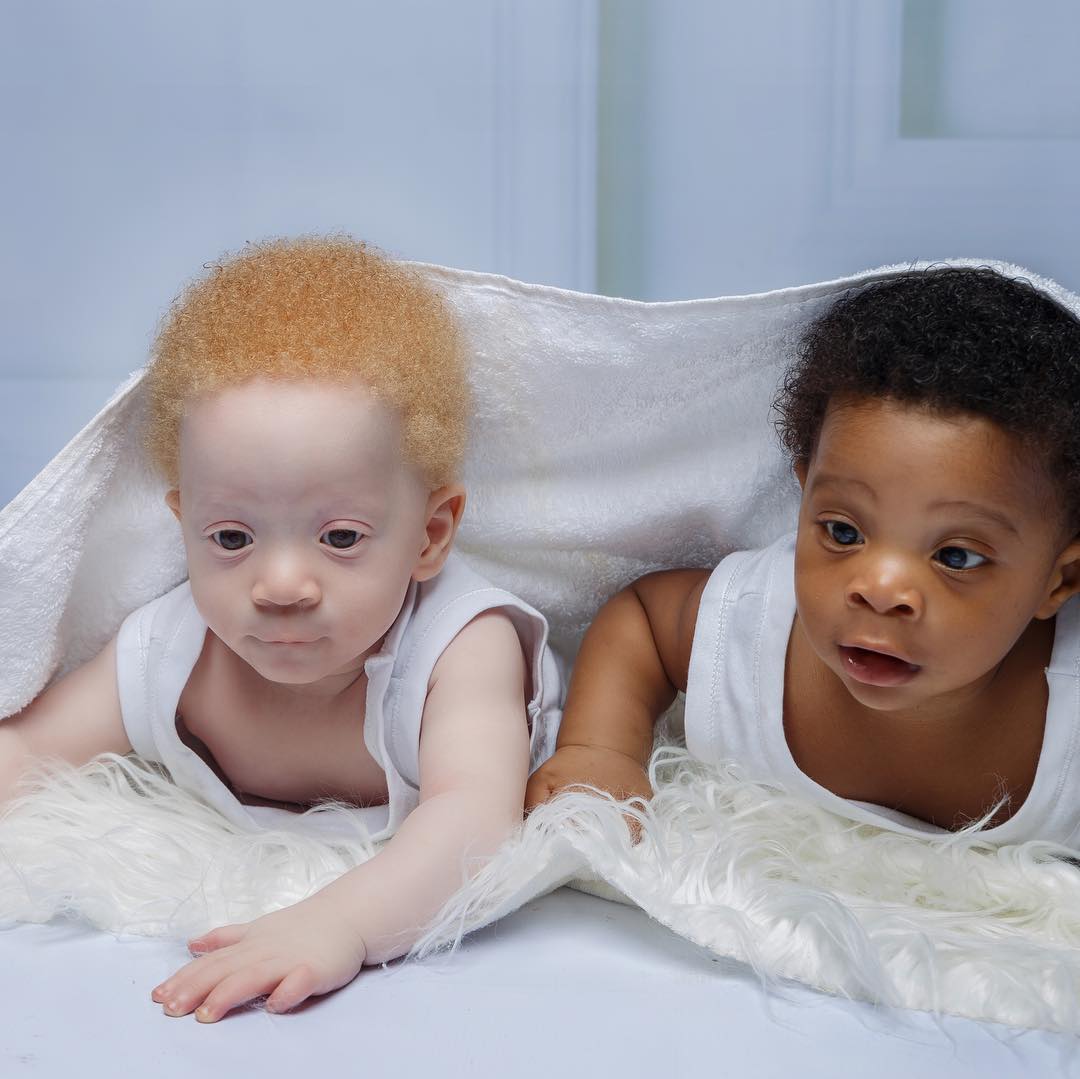 So, the reason behind the unexpected birth was Albinism. It's a disorder that causes different parts of the body to have little or no color. The family is doing a great job handling the situation.
Please shower the feed with your blessing for the gorgeous toddlers.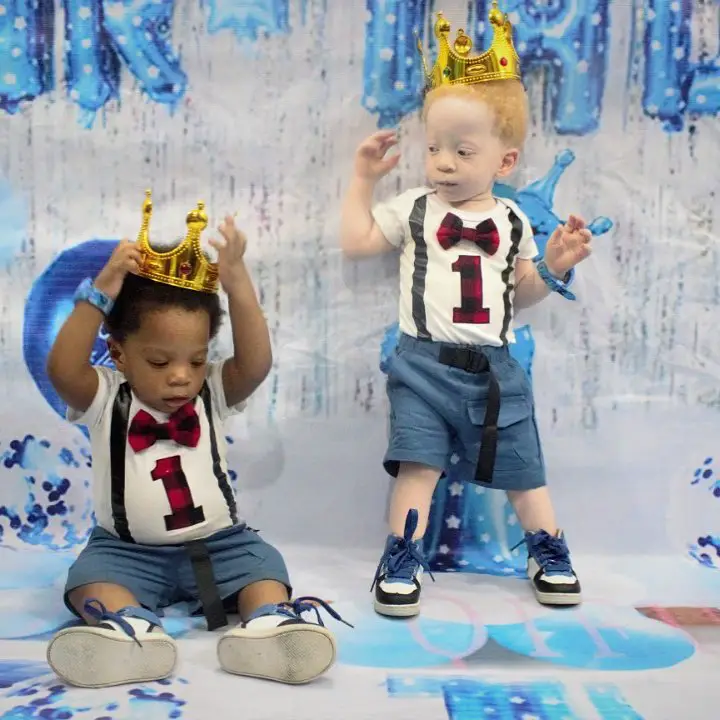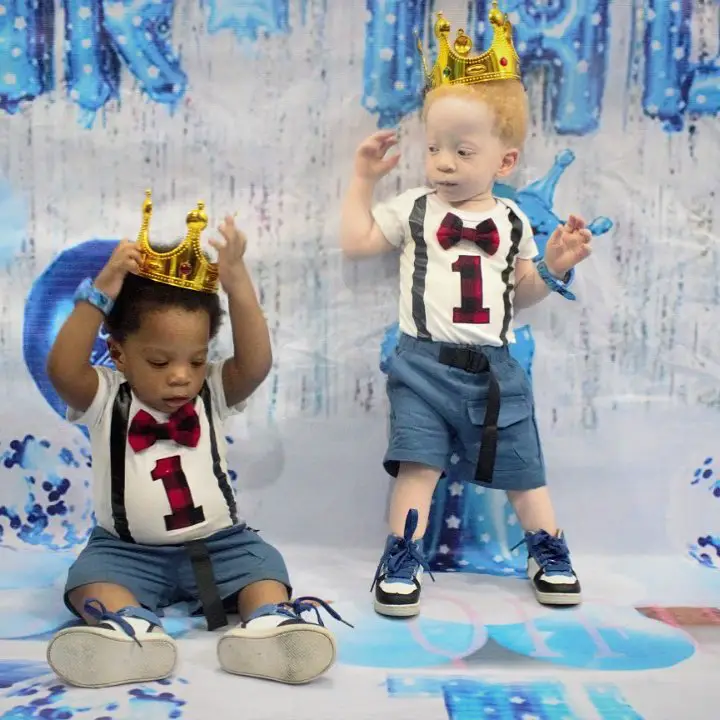 Please share this encouraging story with your loved ones.