Parents and children share an amazing bond. Parents look after their children with tender love and care until they are finally able to live on their own.
However, there are many times in life when these children lose their patience towards their parents. No matter how much their parents love them or have done for them, some just don't seem to realize anything. Children's selfishness is heartbreaking for just any parent in the world.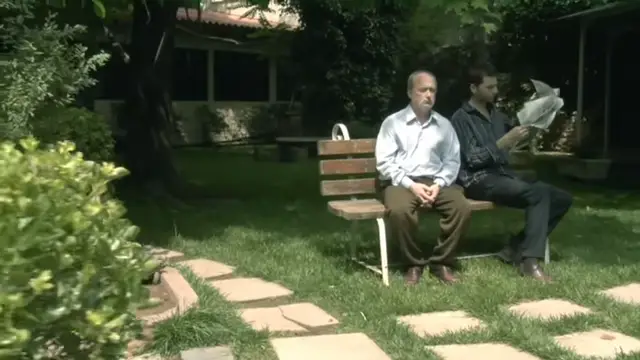 A short film shows the anger and impatience of a son towards his elderly father. The father is very shocked and out of words when his son is rude to him. But, a sparrow teaches the son an important lesson.
This video is just heartwrenching. Watch the full video below!
Please SHARE with your friends and family!