Now that there's a winter storm raging across most of the United States, I thought you might want to see something winter-related that might make you laugh a little bit. According to the people that posted this, no one was seriously injured.
This short clip contains a scene that's probably a little too familiar given all the ice and snow on the ground across the northern half of the United States. At first it's a couple of lone bicycle riders headed down the street, approaching a turn. As they get to the corner, it's obvious their wheels have no traction and down they go.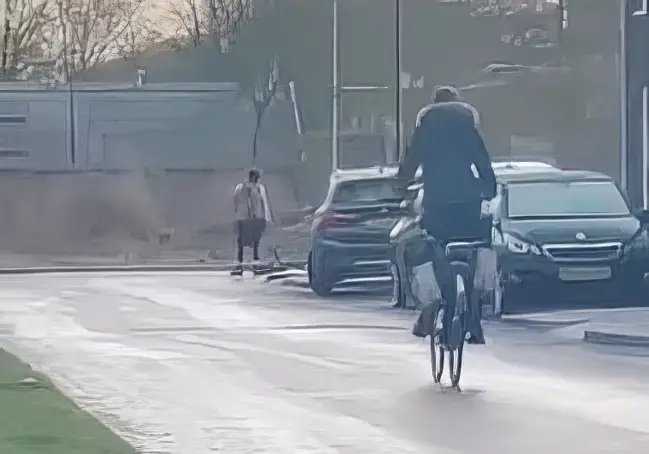 It gets considerably funnier, however, as you see a larger contingent of bikes headed toward the corner. The first two are still there, trying to figure out what to do, as the group of five closes in.
Watch the short clip below and let us know in the Facebook comments what you thought of it.
Please SHARE with your friends and family!