"Ellen's Third Song" was composed in 1825 by Franz Schubert as part of his Opus 5. It is recognized as one of Schubert's most famous works. Over the years, it has been recorded and performed by a large number of artists under the title, "Ave Maria". The video below features one of these covers. Wait till you see this!
The Presentation School Choir's rendition of "Ave Maria" dropped the jaws of their BGT audience the moment they started. The choir program was founded in 1996, but it is still as amazing as it was back then. The current Choral Director, Veronica McCarron, has taken her group all over the world to perform. Their semi-final performance on BGT stage is something you will never forget.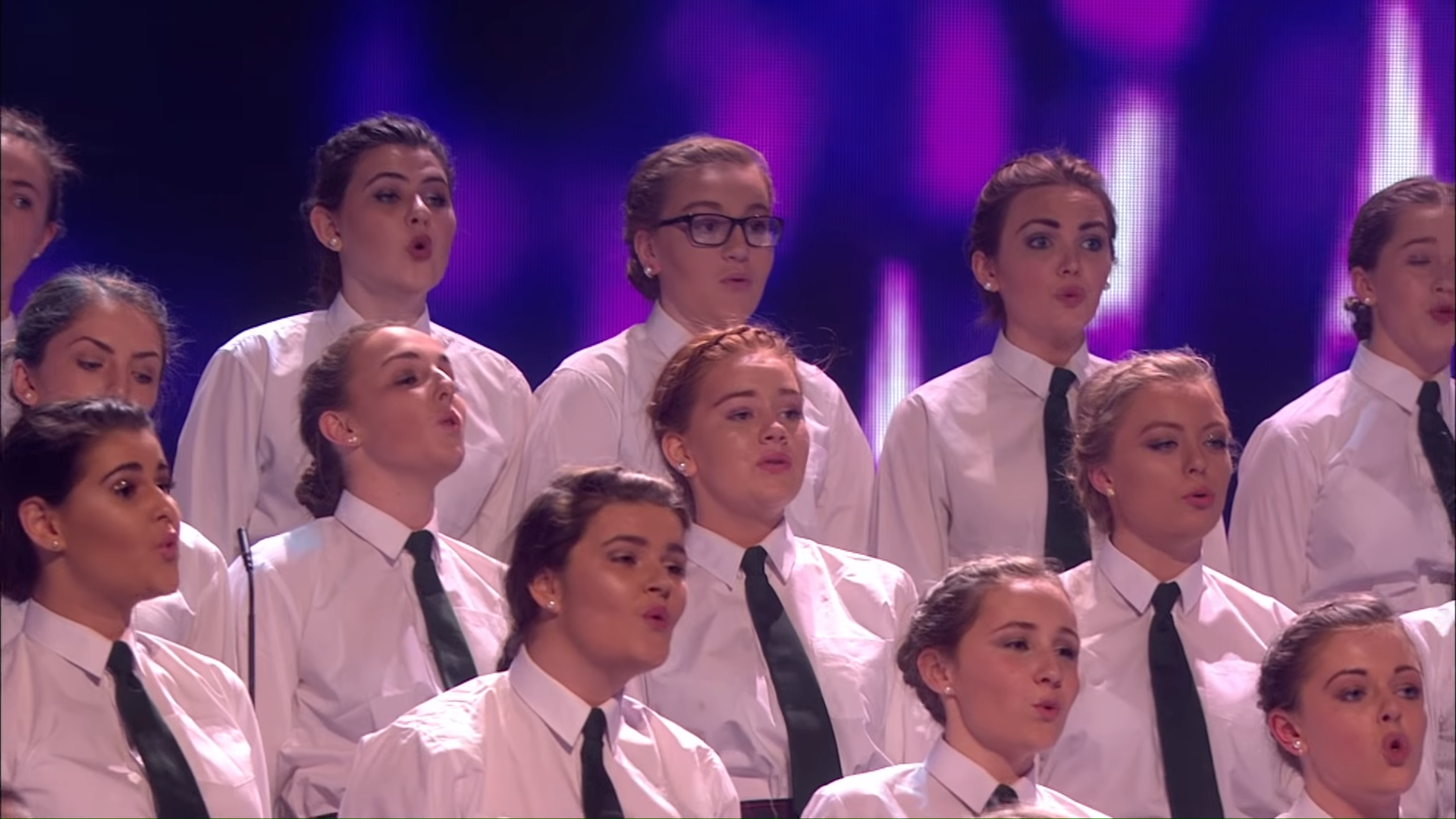 Watch the video below! Did you enjoy this? Feel free to share your opinions in the comments!
Please SHARE this beautiful performance with your families and friends!