The 1970s were mostly all about disco. And the kings of the pop music genre? Who else but our very own Bee Gees! This trio of brothers gave lots of incredible hits and their fame rose ever higher with time. But that's not where they got their start. Barry Gibb along with the twins, Robin and Maurice, started way back in 1958.
In early 1967, Barry and Robin wrote "To Love Somebody" together. This was originally written for Otis Redding's upcoming album. But unfortunately, Otis lost his life that same year in a plane accident. They did not want such a beautiful song to remain hidden, so they took it upon themselves to record it. This music isn't really what comes to mind when we think of the Bee Gees, but it is still mind-blowing nonetheless!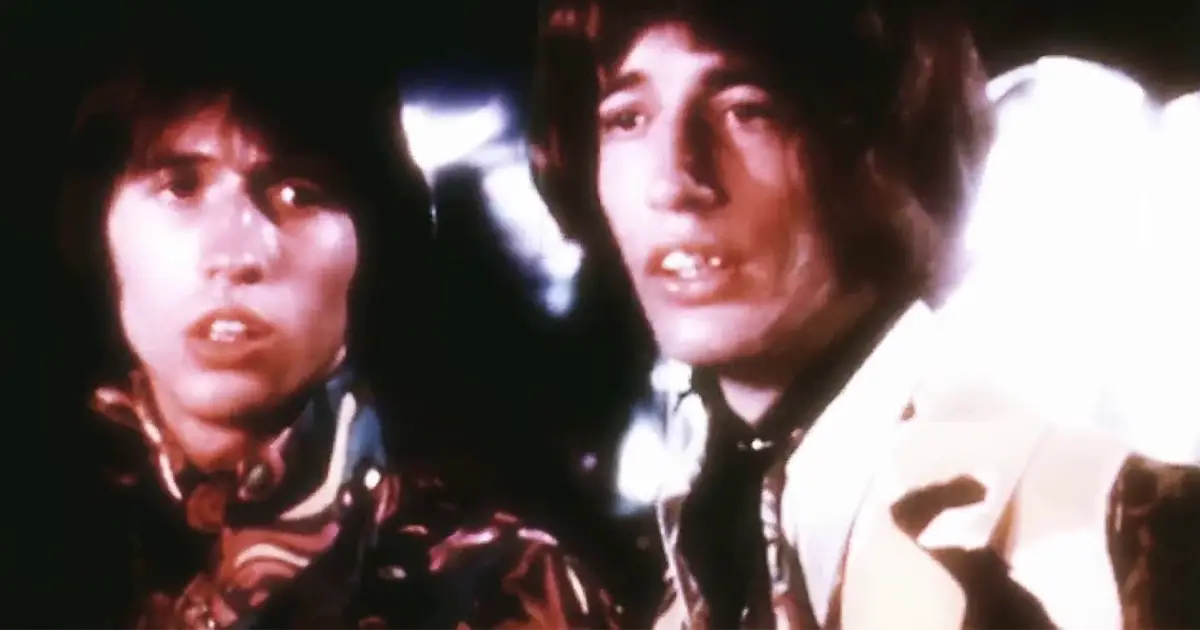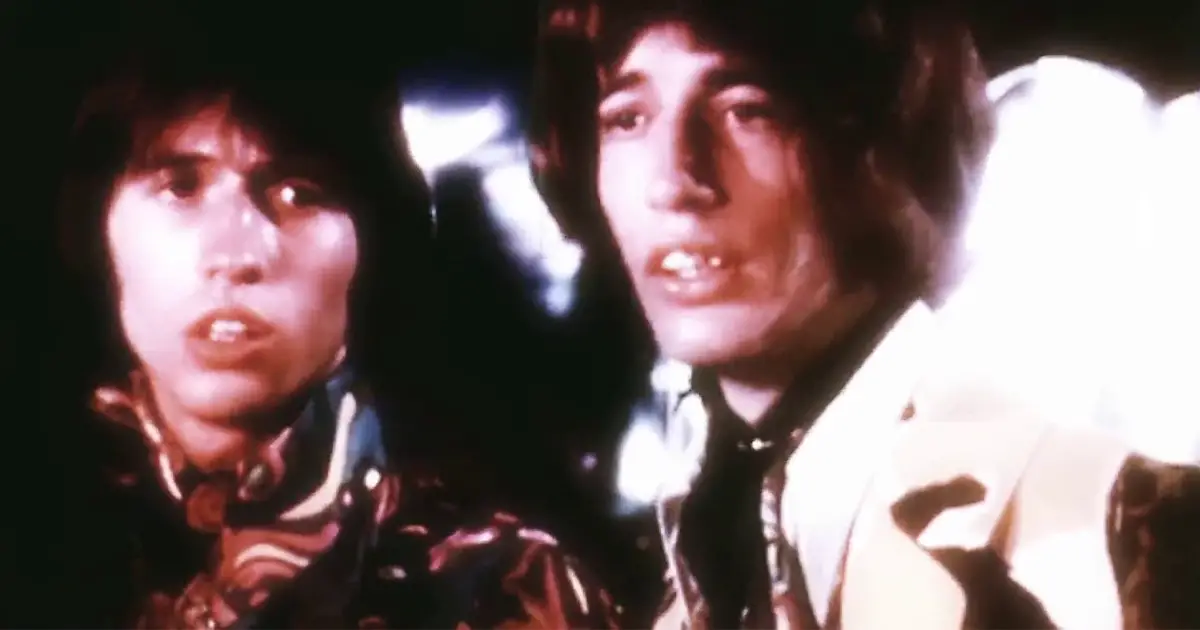 Watch their performance below! Did you enjoy this amazing song by the Bee Gees? Let us know in the comments!
Please SHARE this incredible song with all your friends!