We grew up with the Beatles, one of the most influential bands of all times, but here's a clip that might give you something you didn't remember on the supergroup from Liverpool.
Maybe you forgot that Ringo Starr was hospitalized with tonsilitis in 1964 before their appearance on the Ed Sullivan show and they grabbed Jimmie Nicol for eight concerts while Ringo recovered. Unfortunately, the Beatles coattails weren't what Jimmie expected–he went from unknown to superstar and back in two weeks, then filed bankruptcy a year later.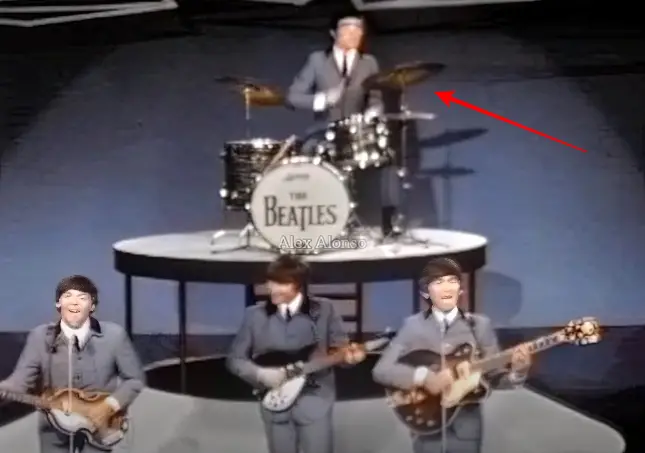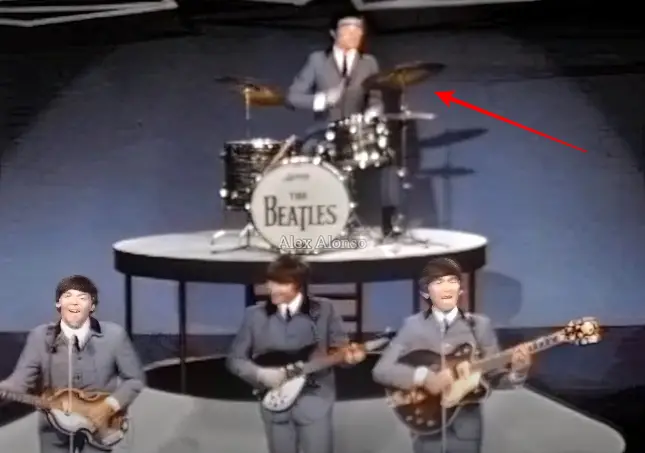 This classic footage actually ran on TV in the Netherlands in black and white, but Beatles fan Alex Alonso, captured the video, colorized it and tried to improve the quality. Too bad it's not better so we could really see Jimmie's face!
Watch the full video below and tell us your favorite memory of the Beatles in the comments.
Please SHARE with your friends and family!