Meet Lucy. This adorable beagle is no doubt of the smartest dogs you will encounter on the internet. And her dad, Rodd, knows exactly how intelligent she is. He even managed to capture proof on the camera. One day, when Rodd invited a friend over, he heard his friend exclaim that Lucy was stealing food right out of the oven. He didn't know what to think about it. But as you will soon see in the clip, some pets are smarter then they let on.
After discovering some strange signs around the kitchen, Rodd knew it was time to find out what Lucy was really up to. So the man placed some chicken nuggets into the toaster oven and set the timer for 12 minutes. Then he set up a video camera in the kitchen and went out of the house to go the grocery store. When he came back home, the hidden camera had captured exactly what he had suspected! You are going to be in stitches when you see this!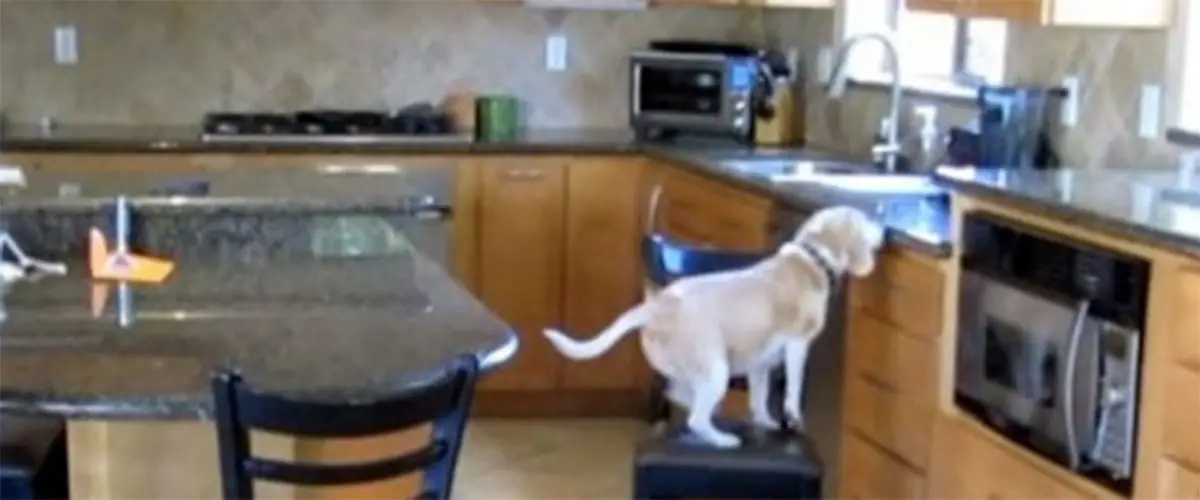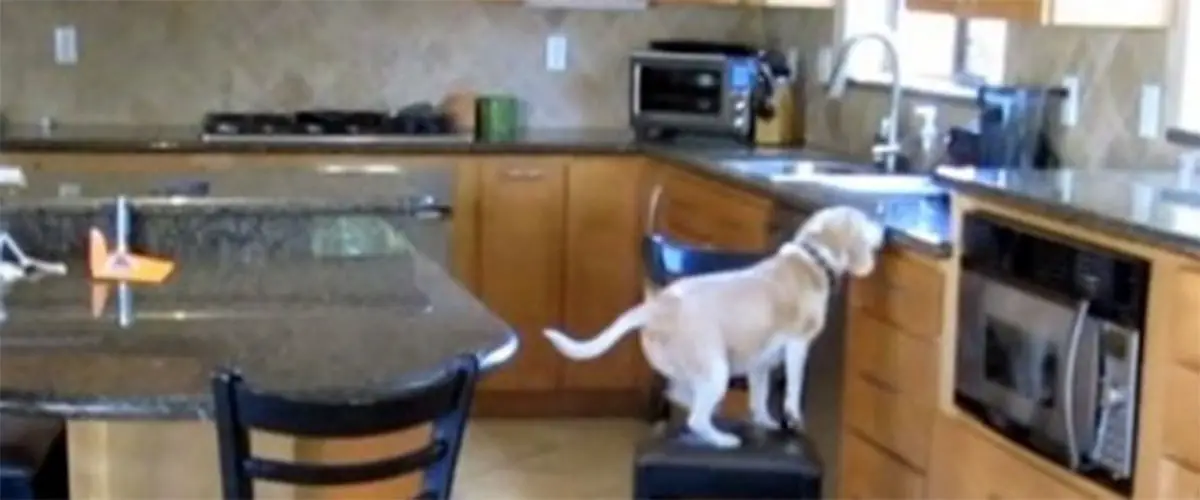 Lucy is like a spy! The way she steals the chicken nuggets from the oven is impressive to say the least. You are going to be shocked when you see how stealthily so goes about accomplishing her task! Many people were concerned since dad's little experiment featured a toaster oven, but Lucy was okay in the end. Watch this smart beagle's antics in the video below! Share what you think in the comments!
[ytvid id="_ym0rxisOpw"]

Please SHARE this hilarious clip with your family and friends!