Breakfast is said to be the most important meal of the day. But many of us tend to ignore it because of our hectic schedule. However, this scrumptious dish given below will make you want to never skip breakfast again! It is easy to make, it is healthy to eat, and it is very delicious as well. So get ready for some banana pancakes people!
All you need for this simple recipe is a banana and an egg. Yes you heard me right! Just two ingredients! It doesn't take very long to cook either. This might very well be the perfect breakfast recipe. Just follow the instructions given by the lady in the video and you are good to go! These pancakes can be made into any size as you prefer.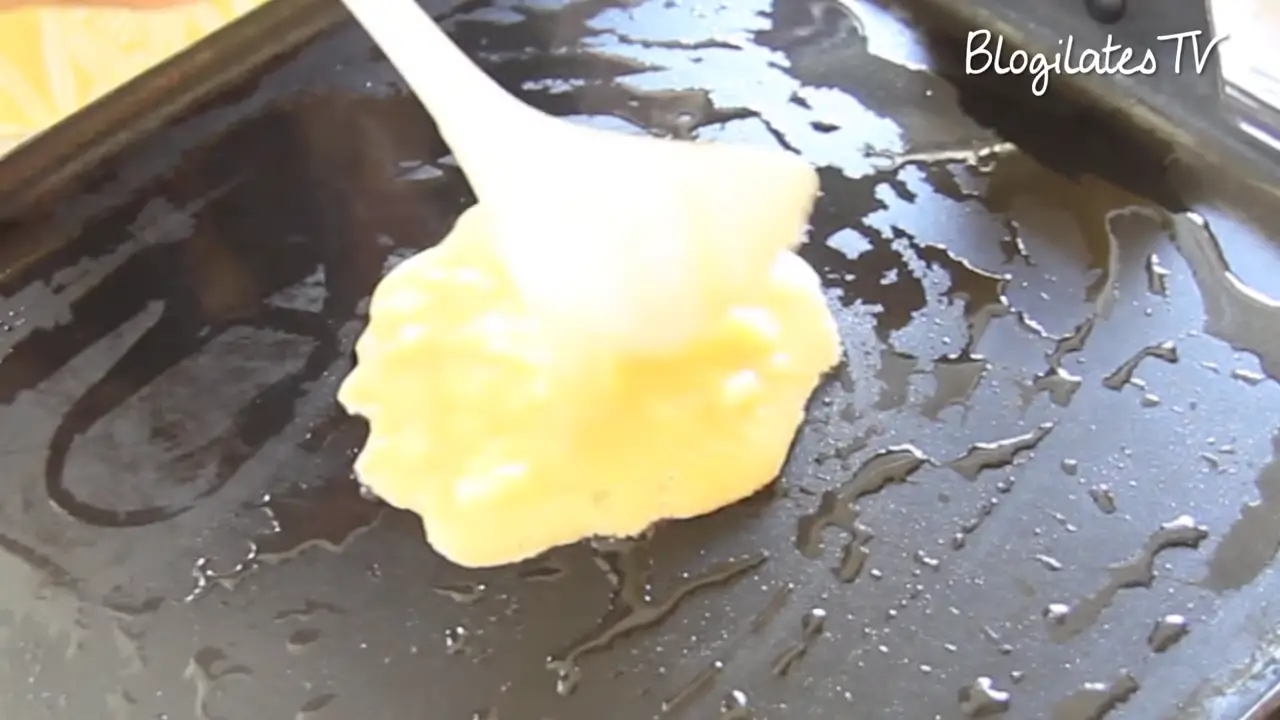 Watch the tutorial below to learn how to make this delish breakfast. Will you try this out? Let us know in the comments!
Please SHARE this recipe with your friends and families!