Babies can be very mischievous and many parents have a hard time resisting their charms because they are just so cute. Here's one who knows she's cute and tries to win over mom instead of doing what she's supposed to.
There is barely a parent who would say no to the puppy dog-eyed baby. Moreover, these babies always find a way to get what they want with their innocence or their naughty ways. It is not very easy or in many cases, even fair, to not be nice to your child or not do what they want.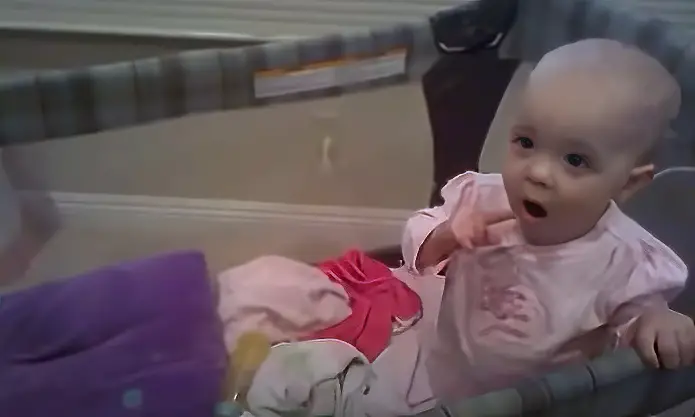 This baby, for instance, hates taking naps. Now, we all know that children despise taking naps and would rather play than sleep. However, this baby has her own tactics to avoid sleeping and one really can't help but fall in love with the baby's smartness.
This video is too cute. Watch the full video below and don't forget to leave us a Facebook comment on whether you think the baby was convincing!
Please SHARE with your friends and family!