I usually don't post "compilation" videos because they are often a little too contrived, or too long, or just not all that great. But in this case I'm making an exception because this one is hilarious. There are so many great clips:
The kid who's feeding carrots into the blender decides it's time to put in the pacifier instead;
The girl who can't quite figure out how to eat french fries with her pool floaties on;
Multiple kids laughing so contagiously that you can't help but giggle yourself;
"Do you love me?" Mom asks, with of course the reply of shaking her head.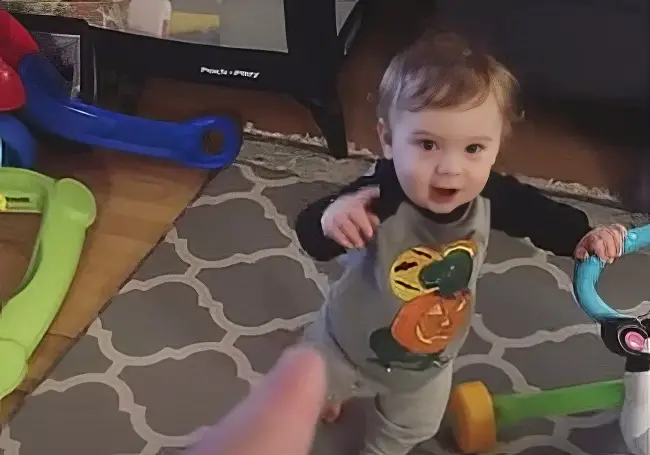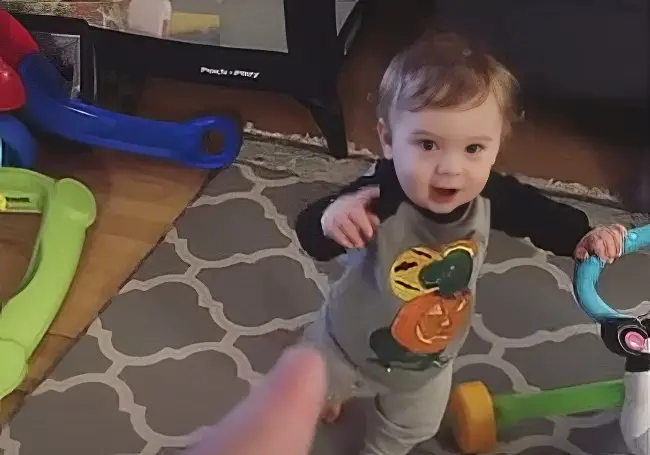 And of course, my favorite: "Did you get cheese doodle dust on my couch?" Dad asks, to which the toddler promptly argues back and I was rolling on the floor.  It's a little long, but there are so many funny vignettes in this video that you can start or stop it where ever you want.
Watch the full video below and leave us a Facebook comment telling us which is your favorite.
Please SHARE with your friends and family!