Babies are the most precious creatures in the world. We all feel happy around babies.
There won't be a single person that wouldn't love a baby. Babies are simply priceless. I love babies because of their purity and innocence. Needless to say, they are just as cute and joyful as well. A child's smile will brighten up your day.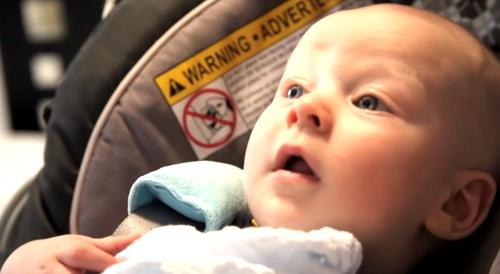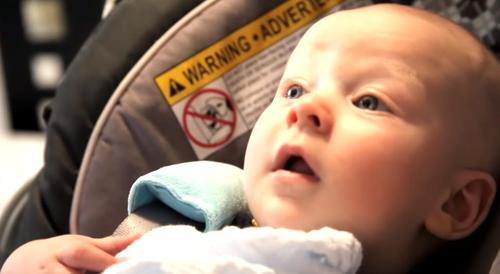 In this video, we see a 4-month-old baby singing Karen Carpenter's song. We must all admit that we love the Carpenters. This baby sings along to this song for the first time.
It is almost hard to believe that a fan could be this young. Watch the full video below!
Please SHARE with your friends and family!