Sometimes our kids don't get enough credits for the impacts they have on our lives. They may not be physically strong, but their courage can be all they need. And this little girl is being awarded a medal for it!
She was on a road trip with her mother and baby brother. Angela Shymanski, the tired mother behind the wheel, began to feel sleepy as time passed. Angela decided to stop at the next rest stop as soon as she felt she was dosing off. But never made it to point. Instead, her SUV crashed through the Canadian Rockies' embankment.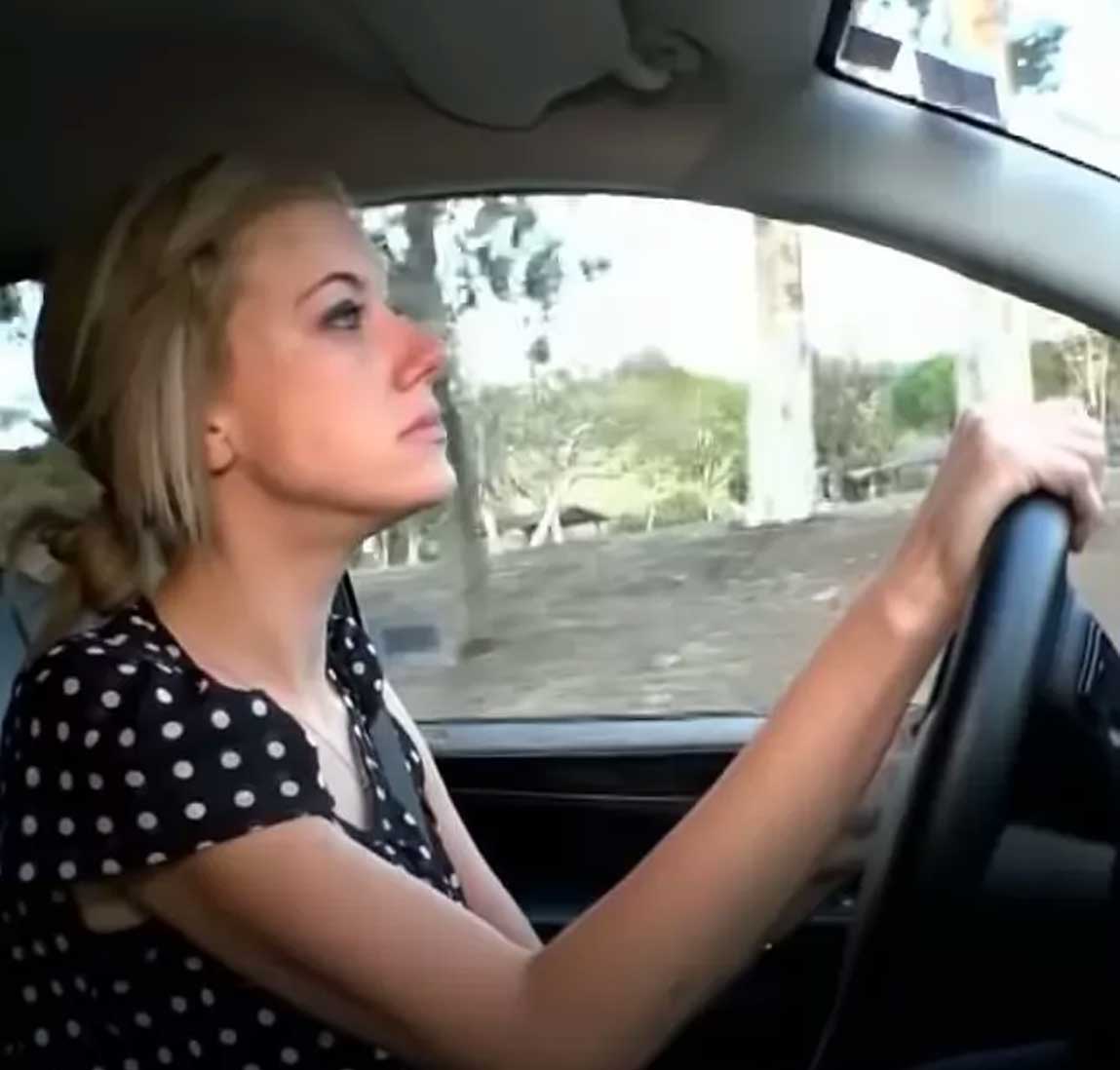 Lexi Shymanski, the 5-year-old, knew she needed to get help after seeing both her mother and brother injured. As a result, she jumped out of the car, climbed the Rockies, and waved for help on the highway. Fortunately, when they saw the cry for help, these good Samaritans came to a halt.
See their emotional interview here:
Please leave a comment and share it with your friends and family.