Some kids are really blessed from birth. These kids really don't need to do much.
This kid is one of the most amazing kids I've ever seen. Nathan is only 8 and has taken over the world. His voice is simply out of this world. The judges were just so thrilled to listen to this talented little boy.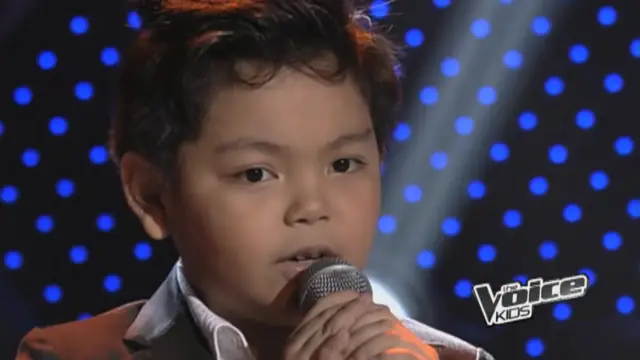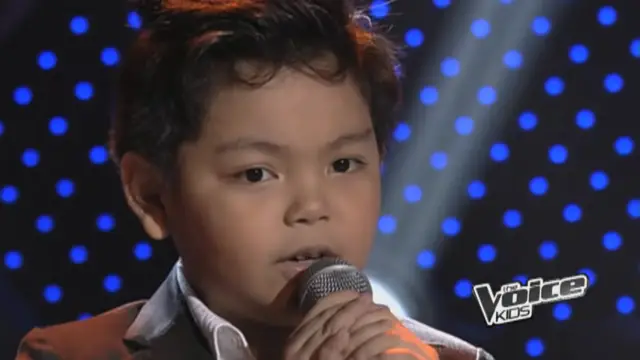 Three seconds into his performance was all that was needed for the judges to make their judgment. This little man is simply the most talented boy The Voice Philippines had seen.
Leah could not hold herself back from giving the boy a hug. Watch the full video below!
Please SHARE with your friends and family!