Don't we all love effortless recipes, especially when it comes under the baking categories? Fudgy cake layered with chocolate ganache may seem like a handful. But with the help of Nino, we can conquer the delicious treat without any hassle.
All you need is oreo baking, soda, milk, and chocolates semi-sweet or dark ones(according to your taste). First of all, grab the Oreos, bust them open with fillings on one bowl and crust on the other.  After you are done use a ziplock bag fill in the cookie crusts and smash them with a rolling pin.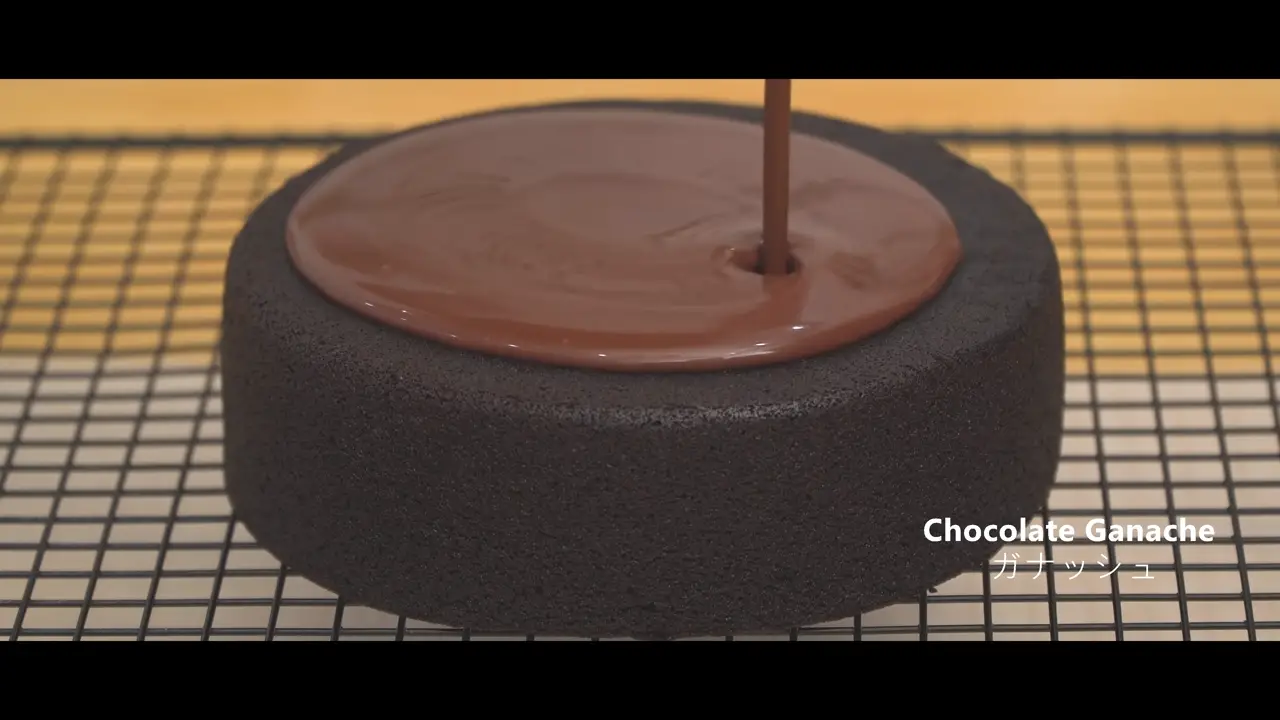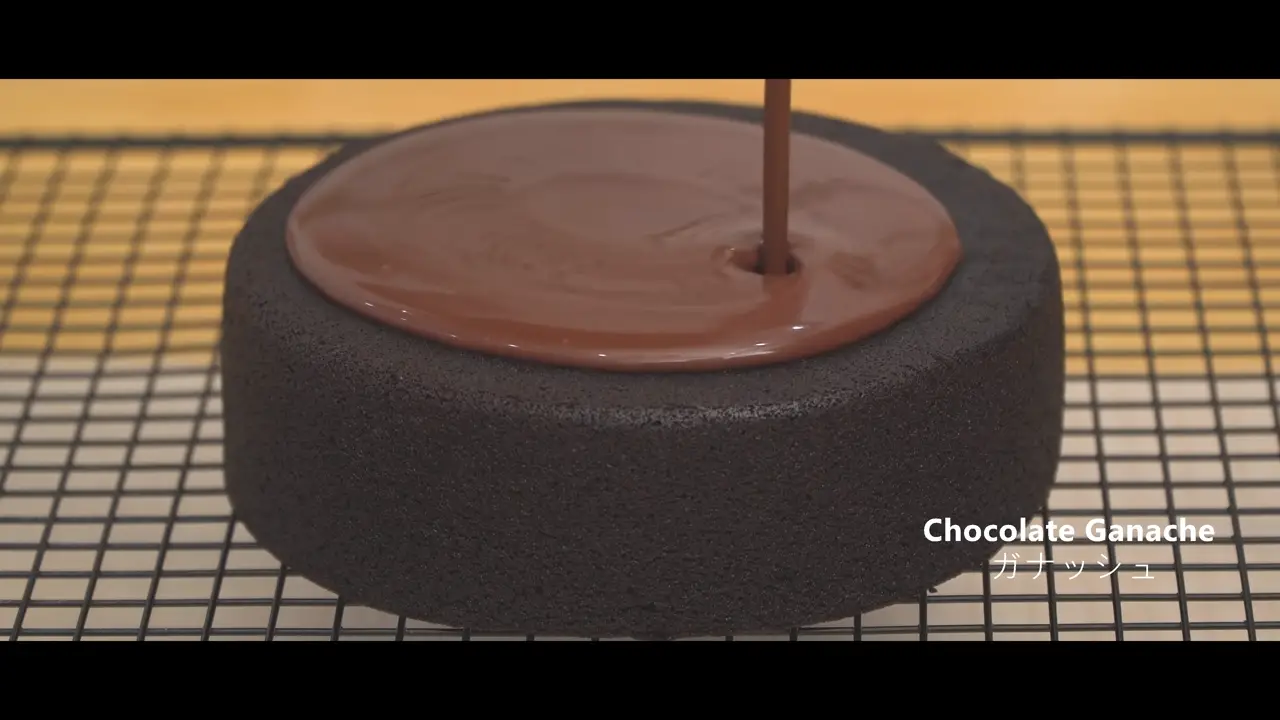 Now, transfer the crumbs into a bowl and add 1tsp of baking soda. Pour in one cup of milk and the cookie fillings. Now thoroughly whisk it together until combined.  You can even use a blender. It's time to get the saucepan ready, drizzle some oil, and lay down the parchment paper.
Pour in the luscious batter close the lid and cook for 40-50 minutes. To make the mouth-watering glossy ganache. Just grab your chocolates and mix them with whipping cream. After the cake is ready rest it aside for few minutes. Now pour in the beauty over the no-bake cake. You can decorate to your likings. I hope you enjoy this simple delicious treat. Lets us know how it turned out.
Kindly share it with your loved ones.