The 1960s were a time of great change in around the world, especially in music and dance. Motown blossomed, rock-n-roll went from fringe to mainstream and we heard of groups like the Beatles, Rolling Stones and Led Zeppelin for the first time.
The 60s also brought us a bunch of new dance steps, some of which persisted for decades and others that went by in a flash. There's the classics that we all know, like the Twist, Jerk and the Hand Jive. Others I know the name of but didn't really remember what they looked like, such as the Loco-Motion and the Mashed Potato.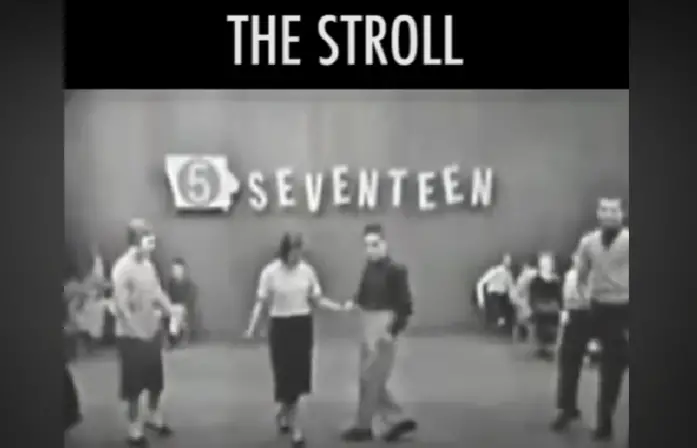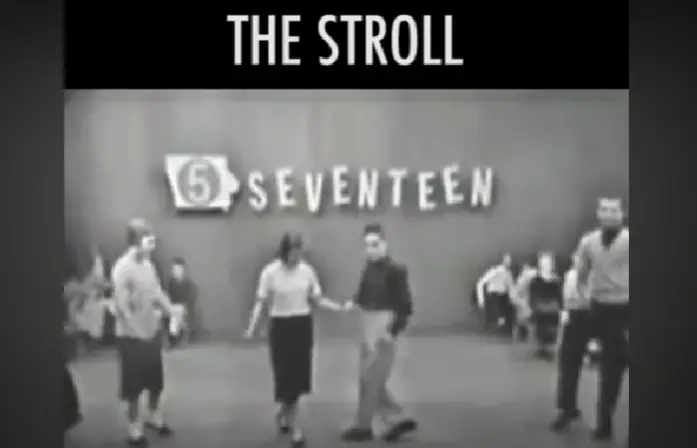 Here's a mash-up of 14 dances from the sixties that dominated the scene when they were introduced, from the Pony right down to the Swim. How many of them do you remember and can you still do any of them?
Watch the video below and leave us a Facebook comment letting everyone know how many you could name without the on-screen caption.
Please SHARE with your friends and family!