Britain's Got Talent has gifted the world with the most amazing and talented singers of all time. One such singer is Jonathan Antoine.
This talented man has so much to offer to the world. His vocals bring to life the Christmas spirits in people even when it is not the season. Jonathan sang a Christmas classic that went viral on YouTube among the fans. This tenor definitely fits the vibe and the song as if it were all made for only him.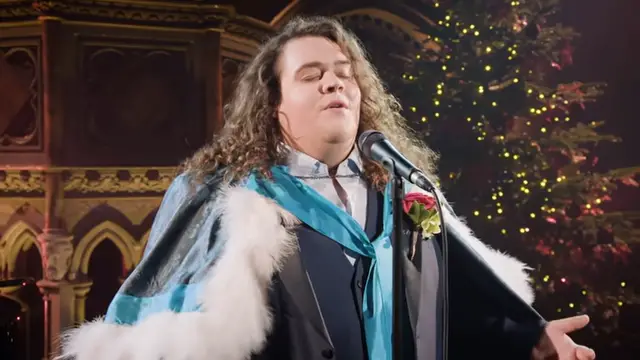 He wears a robe in a Christmasy background while a pianist plays the piano with delight. This singer leaves the whole room breathless. He has an amazing voice and one can't help but acknowledge this fact. Jonathan ends the song with a warm smile and a perfect touch of the pianist's skills.
This video is a must-watch for all music lovers. Watch the full video below!
Please SHARE with your friends and family!