Yoni and Nina Tokayer are a husband and wife duo from Israel. They love to sing, and together they are called Yonina. They have posted some beautiful songs on their YouTube channel. At the start of this month, they surprised their viewers with an adorable cover. This amazing clip will no doubt make your whole day!
Yonina sing "One Day" by Matisyahu in their car and their rendition is seriously incredible. They also brought their 6 month old baby along. Yoni and Nina are spectacular, but it's their tiny kid who stole the entire spotlight. Wait till you see how the baby reacts to her mom and dad's voice. You are going to melt!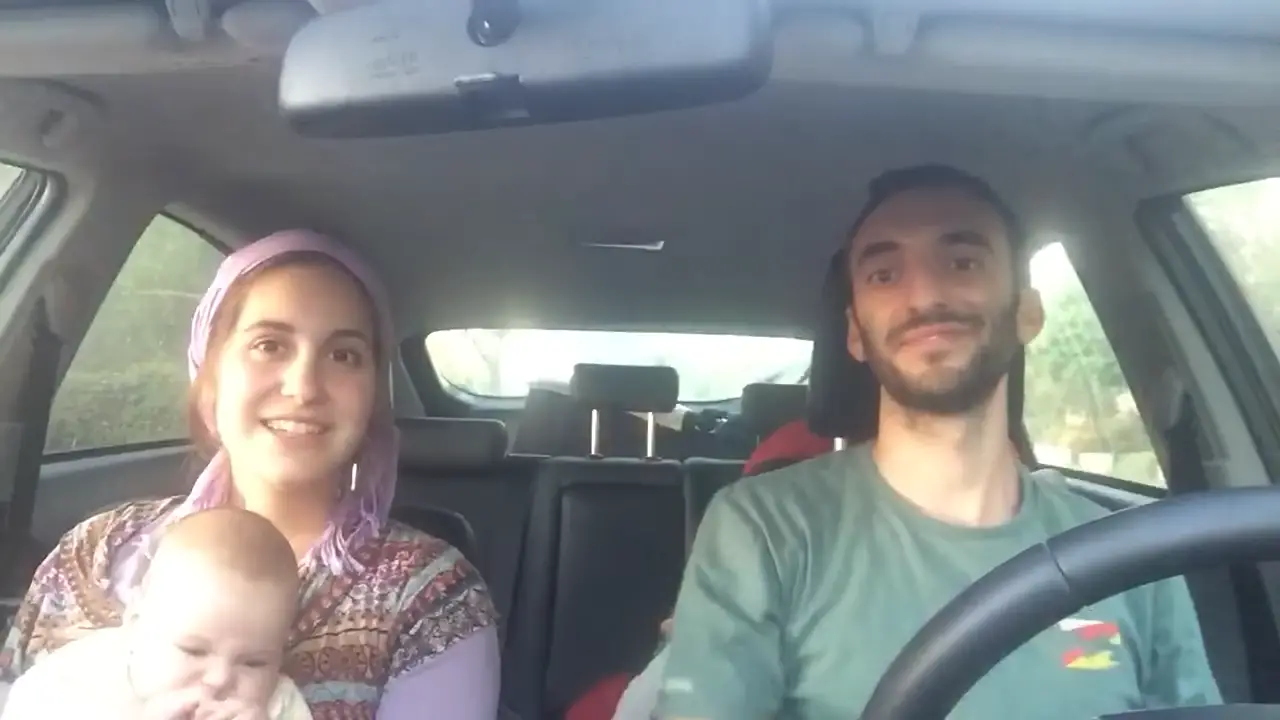 Watch this brilliant cover below! Did you enjoy this as much as we did? Feel free to share what you thought about it in the comments section!
Please SHARE this amazing video with your family and friends!