Death is inevitable after birth, but with old age, the notion is more certain than ever. For some, it could be a matter of days, weeks, or years. For 82-year-old Dan Peterson of Augusta, Georgia, the death of his wife came as a surprise. 
After the sudden tragedy, Dan spent weeks motionless, unable to fathom the reality flashing in front of his eyes. 
Fortunately, it was all about to change for Dan. The 82-year old detest grocery shopping, especially when he was mourning the death of his lovely wife. He was strolling through the vegetable aisle when he met with bright eyes and a lovely voice.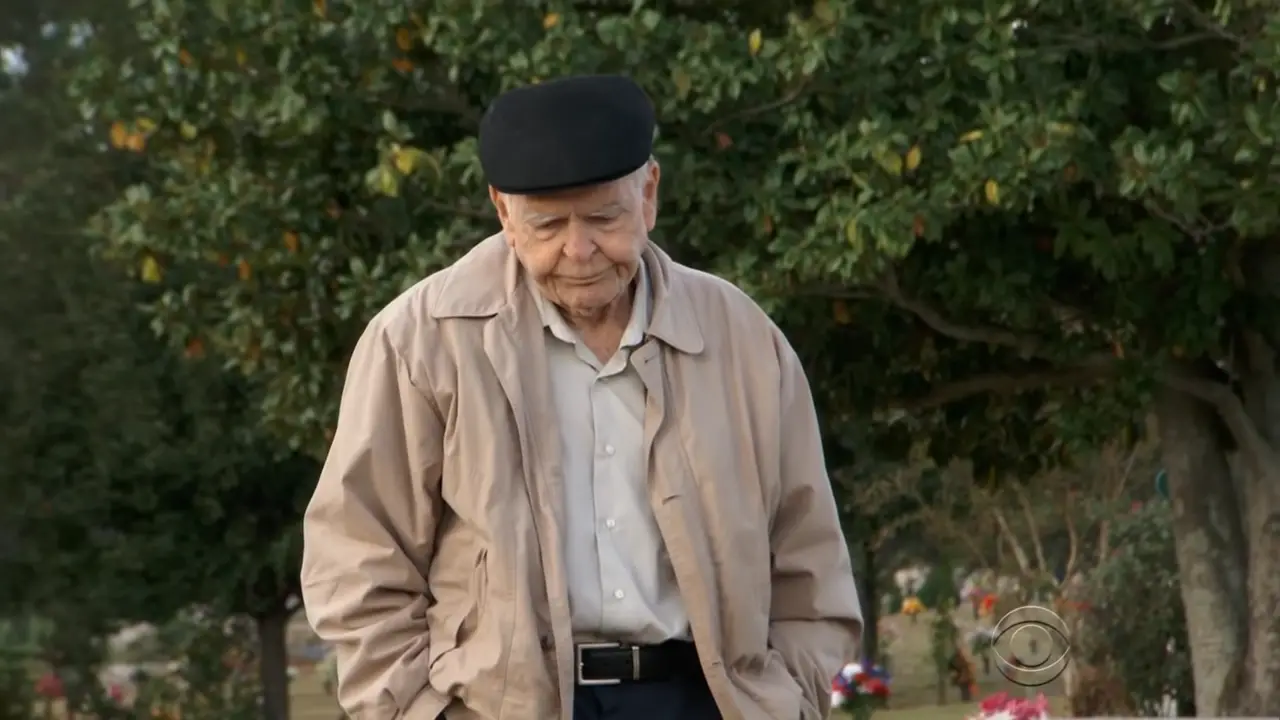 It was of 4-year old Norah Wood. The toddler was shopping on a special occasion, "her birthday." Apart from a friendly smile, she reached to Dan saying, "Hi, old person. Today's my birthday." Her mother, Tara, on the other hand, was horrified over her daughter's comment. She apologized right away. But Dan was not upset over the remark of an adorable toddler. 
The strangers chitchat for a bit and went their separate ways but after a big hug from Norah. Tara took a picture of the new buddies. Soon after reaching home, she posted it on social media. Some close to Dan recognized him and pointed out this was the first time he smiled after his wife's demise.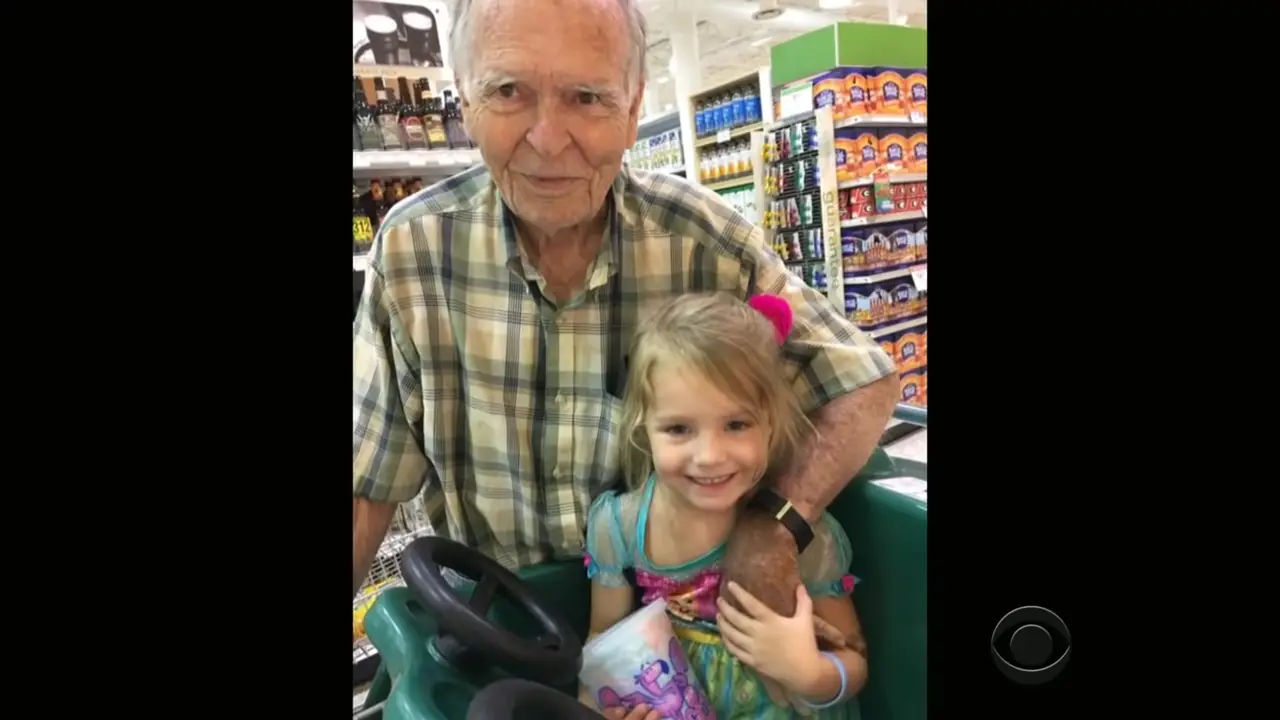 Without any delay, Tara ringed Dan and went for a visit. Dan and Norah became great buddies and visited each other almost every week. Dan even attended Norah's kindergarten graduation. 
Watch the wonderful video below and please leave us a Facebook comment to let us know what you thought!

Sadly, there's an update to this story since we first posted it. After four years of friendship with Norah, Dan died peacefully in 2020. Dan's brother said it was Norah who kept Dan alive all those years and she visited him the day before he died.
Don't forget to hit the SHARE BUTTON to share this video on Facebook with your friends and family.