Tomatoes are a must in almost every food ever. This video will be very helpful if you want to grow tomato saplings yourself.
Tomatoes are one of those fruits that will always make your food taste fresher and tastier. The amazing fruit has a lot of benefits as well. As much as it tastes good, it can get a little pricey and chemical-loaded.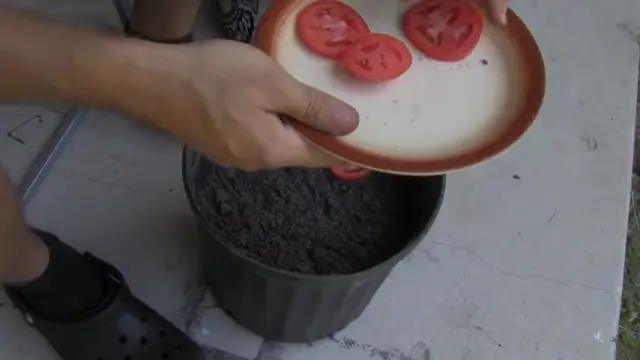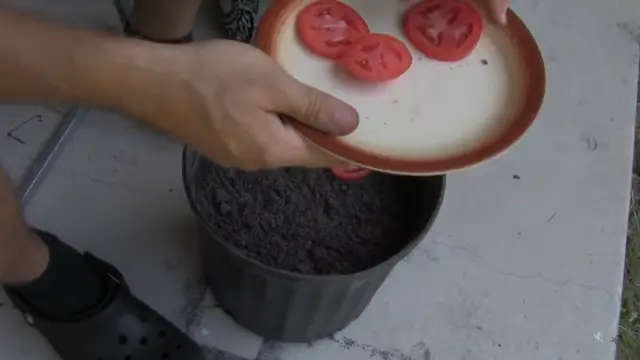 However, if you want to grow tomatoes on your own, you can do it by putting four slices of tomatoes on some soil. The sapling will start growing in a few weeks.
With this trick, be ready to grow fresh tomatoes on your own. Watch the full video below!
Please SHARE with your friends and family!