In the wild, it's rarely about the size and mostly about the courage. Simple as that, if you are brave enough, you will have a meal.
If not, oh well, animals always figure out something. Likewise, during a safari in Bandhavgarh National Park, a tiger unhesitantly attacks an elephant. A group of friends captures the showdown. And they seem to enjoy the scenario from afar.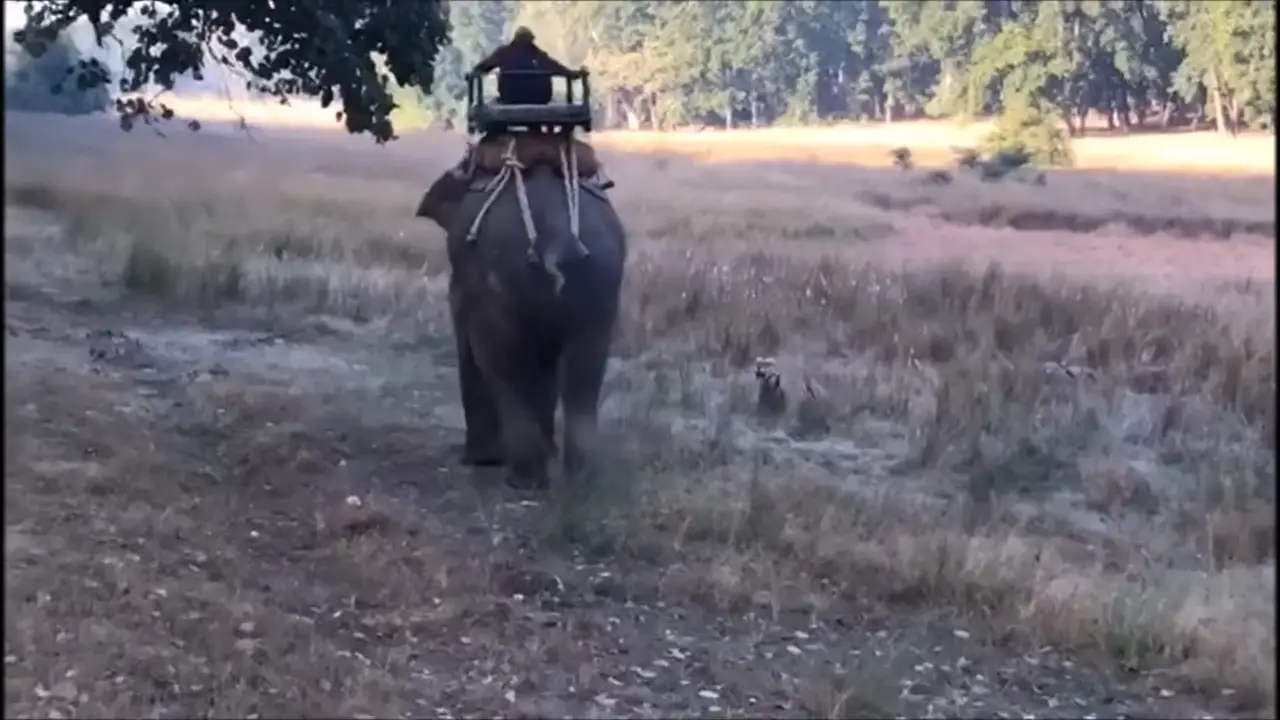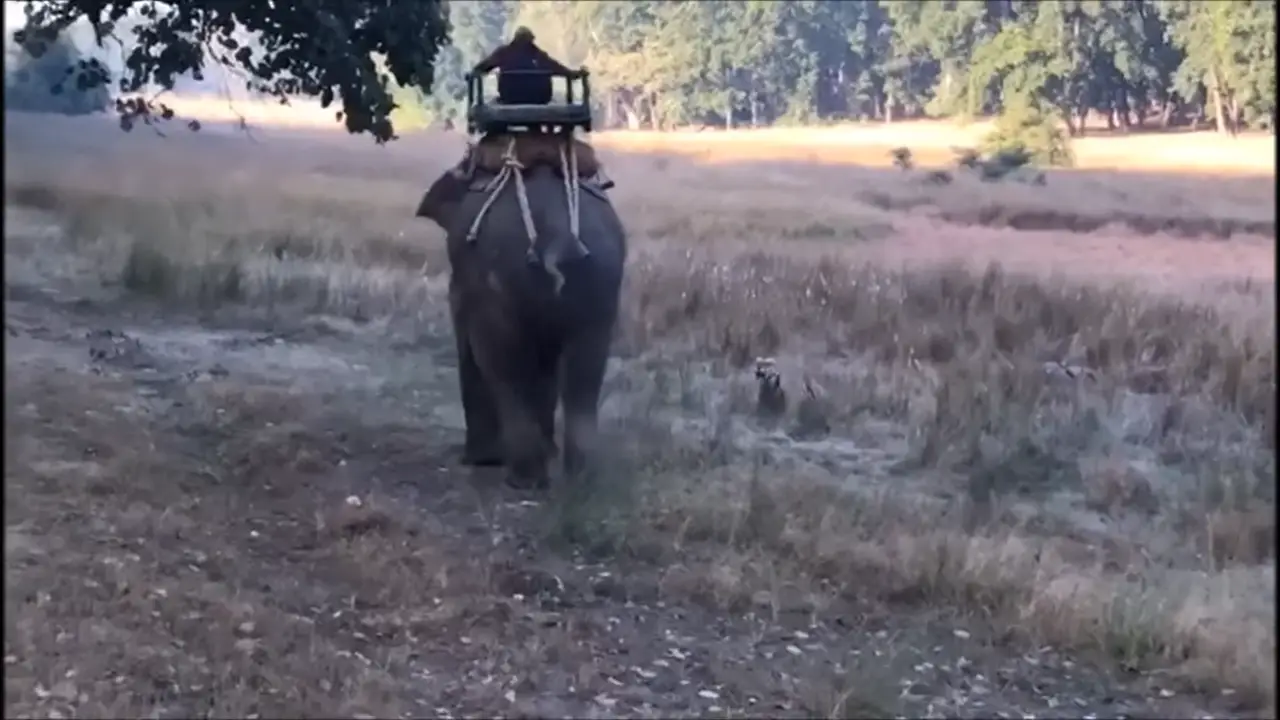 During their trip to the wild, a tiger comes out of the bushes. And takes charge towards the majestic mammal. The giant scares the wild creature off. Nevertheless, it strikes back one last time. However, no great outcome from that either. Wildlife reserve, the place where animal documentaries come to life. Please don't forget to share your thrilling first-hand experience in the feed.
Please share this with your loved ones.