People have special memories of their prom. In fact, prom is somewhere a person makes so many good memories.
This is one of the most heartwarming things on the internet. A special needs girl was in trouble when her date was canceled at the last minute. Her mom was very saddened by this. After all, no one wants to see their child sad. However, when she put forth the need for a date for her daughter, she was not expecting to get so many responses.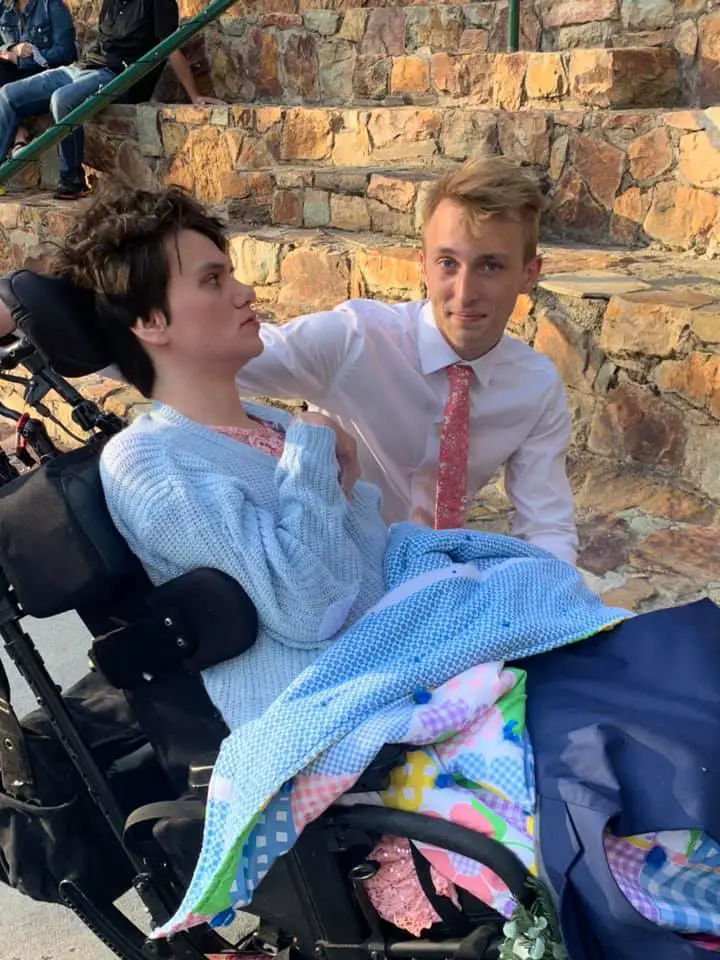 Some teen boys were happy to take her to the prom. They all tried to contact the mother and finally one of them showed up. The boy's mother says, "Izzie is a darling girl, non-verbal, wheelchair-bound, on a feeding tube, and mostly uncommunicative. However, there were a few times when her eyes met Carson's and she lit up like the 4th of July… and, well, so did he."
This story would make any mother proud.
Please SHARE with your friends and family!