Who doesn't love a thick southern accent? The farm life and its glory. The winds have a distinctive smell, and the path feels close to home for many.
However, one could easily get lost in rural areas of America. But don't worry anymore, Jake Boone is here to help. During a fine morning, Jake's grandparents came for breakfast. Due to heavy traffic, the grandparents arrived a little late.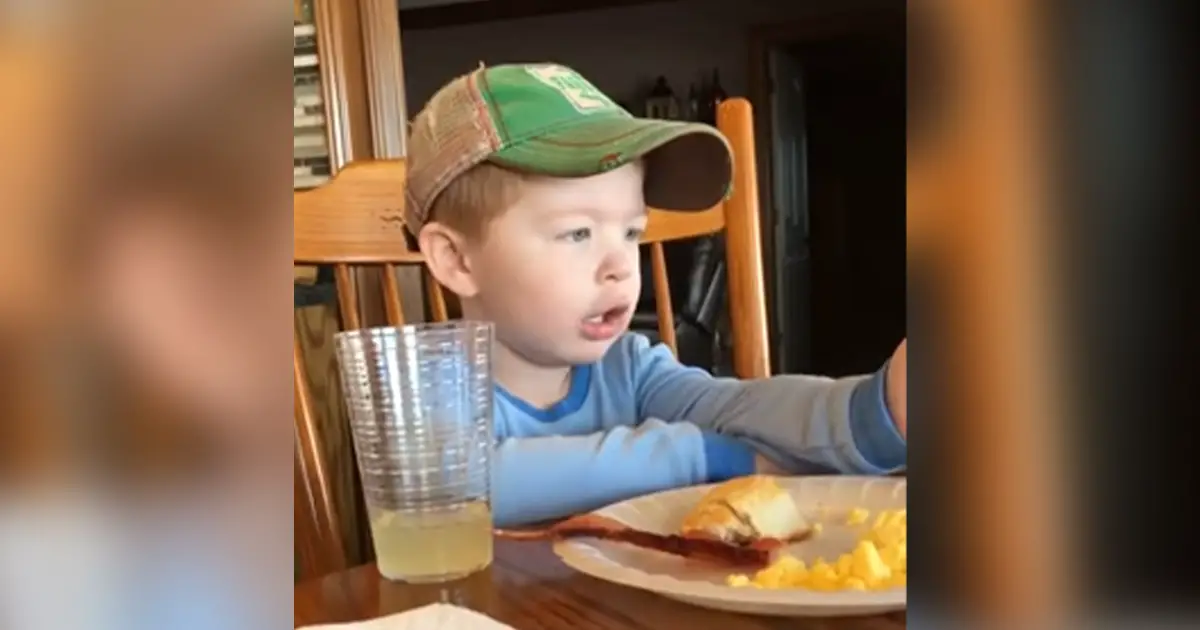 Hence, Jake helped his love grandad with instruction to slip away from the busy road. In the clip, the toddler seems focused. He even has a lot of ideas regarding the miles too. No matter what, this is just cute and helpful. Besides, he loves his nana and wants to help. What your memorable moments with your grandparents? Please don't forget to share them.
Please share the video with your loved ones. Someone might need all the help they can get.