Alabama native and Country Music Hall of Famer Sonny James died in 2016 at 87 years old, but he left a wonderful legacy of outstanding songs. Sonny, also known as "The Southern Gentleman," is best known for his 1957 crossover smash, "Young Love".
He went on to score 16 consecutive No. 1 country hits in the late 60s and early 70s. He also did R&B covers of songs previously recorded by the likes of Brook Benton and Etta James and his popularity landed in him TV shows such as "The Ed Sullivan Show" and some country-themed movies as well.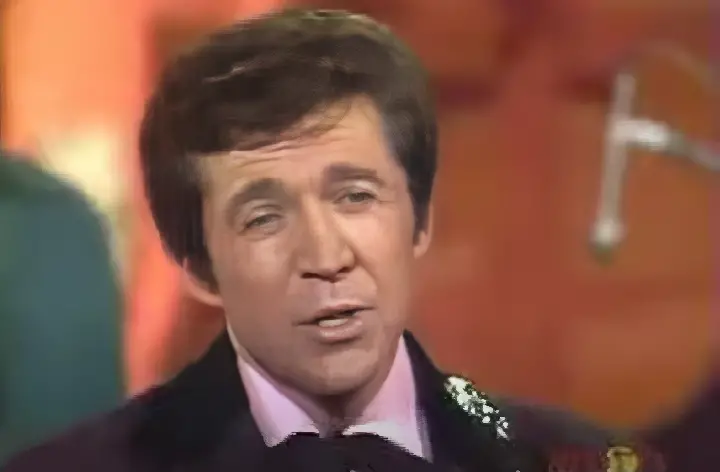 He co-hosted the first-ever CMA Awards with Bobbie Gentry in 1967, and Sonny was also the first country artist to get a star on the Hollywood Walk of Fame. He even recorded a cassette of his songs especially for the crew of the Apollo 14 flight to the moon in 1971!
His final single was released in 1983 and he was inducted into the Country Music Hall of Fame in 2006. Watch the full video below and please leave us a Facebook comment to let us know what you thought!
Don't forget to hit the SHARE BUTTON to share this video on Facebook with your friends and family.