Animal rescue is always a heartwarming story, but here's one that's got a unique twist: the dog appears to understand she's getting presents!
Dora was rescued from a city pound in Romania and was adopted by a family in the United Kingdom, which is over 1,500 miles away. To help get her ready for that long trip, her adoptive family sent a box of presents for the rescue shelter to give to Dora.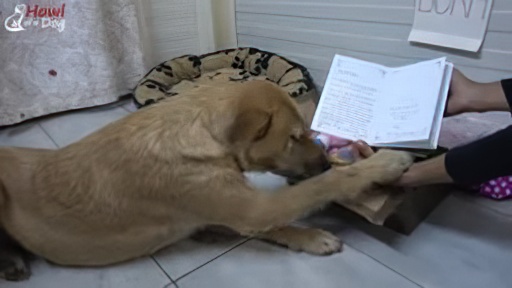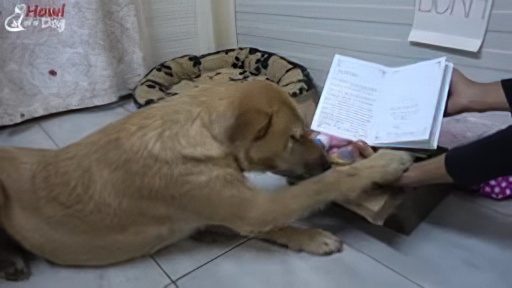 What follows is as heartwarming a video as you can find. Dora seems to understand what's happening and acts as if the presents came from someone special. Best of all, Dora gets a little doll that resembles her new mom–and Dora just loves it!
This is heartwarming. Watch the full video below and leave us a comment about Dora and her new doll!
Please SHARE with your friends and family!