Summer is hotter than ever. Therefore, water parks are in high demand during the season. The video below features a new slide called The Royal Flush which is located in BSR Cable Park in Waco, Texas. Most water slides simply end in a drop in the water, but The Royal Flush launches the riders upward and allows them enough time for exhibiting different moves like the backflips and rolls. No wonder it is taking the internet by storm!
The bottom of the pool is 12 feet deep. There are three different slopes for the slide down. The three different slopes all reach different speeds based on how fast or high you want to be dropped. The larger slope has a 100 foot drop and it is also a relatively faster slide! There is no age restrictions either.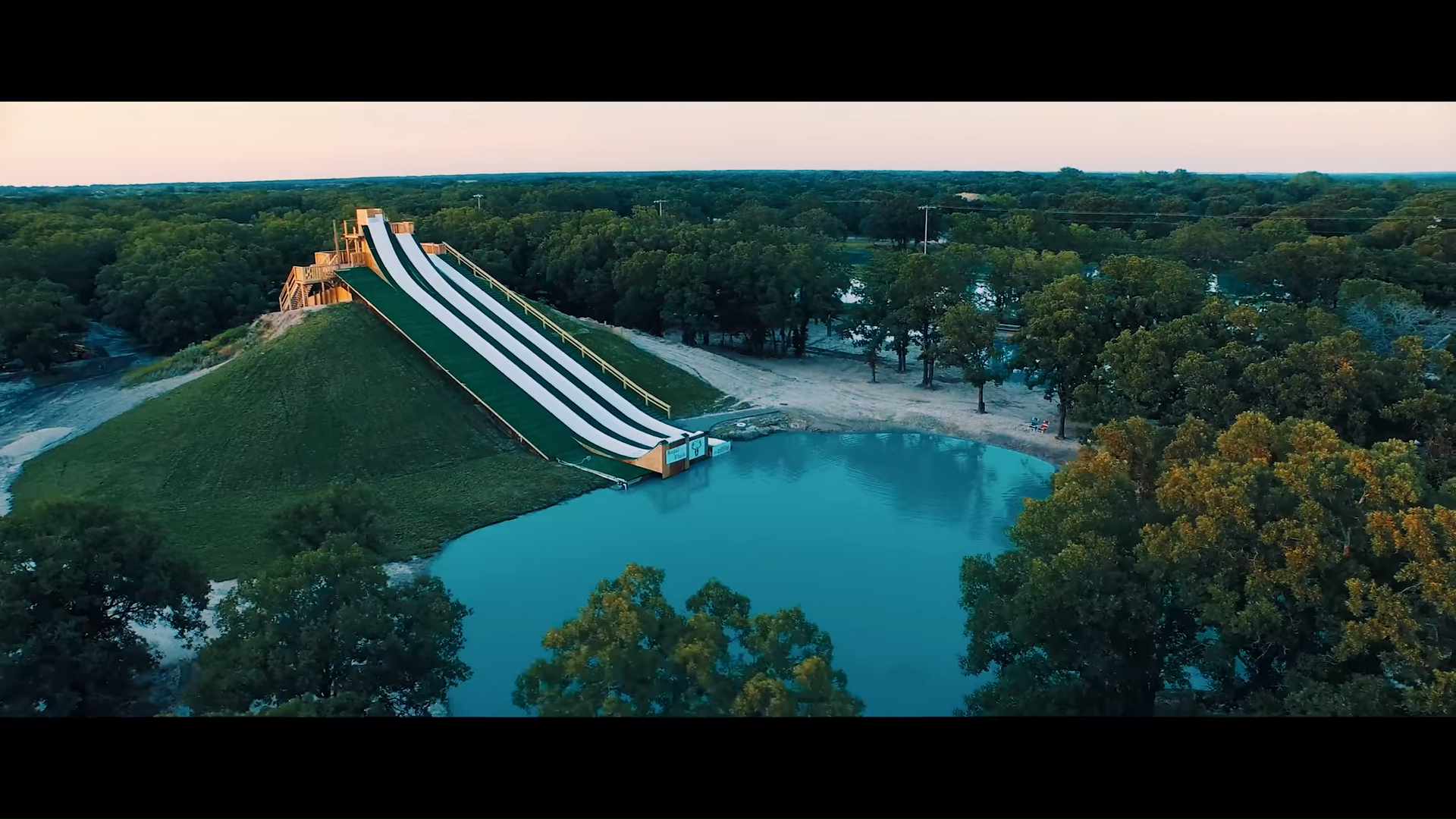 Watch The Royal Flush below! Don't forget to share your thoughts about the video with us in the comments section!
Please SHARE this video with your family and friends!